Vintage Story is a beautiful survival game that started as an idea for a mod for Minecraft, based on the popular modpack, Terra Firma Craft. It is developed by Anego Studios.
The game is currently still in early access. Development is happening rapidly, with a stable update coming out more or less every other week, with plenty of experimental builds available in between.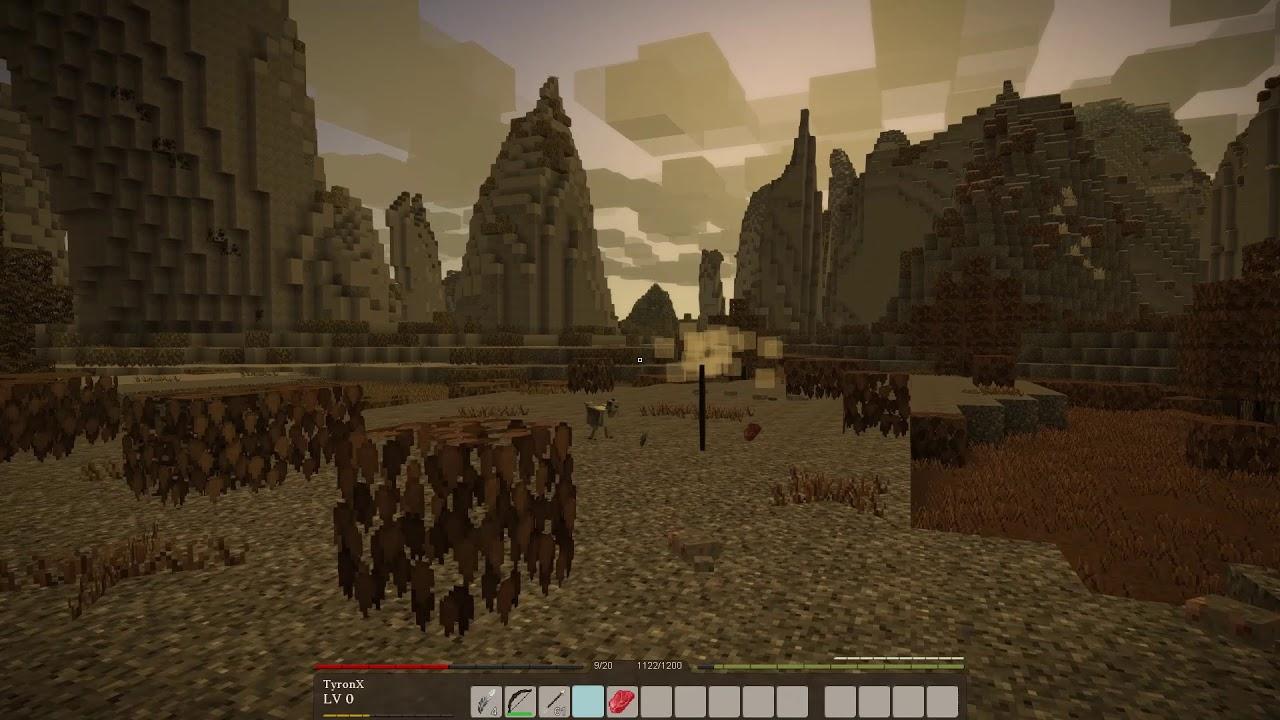 Vintage Story, however, can be best described as a middle term between vanilla Minecraft and Terra Firma Craft, offering a robust survival game mode with immersive crafting, all wrapped up in gorgeous voxel graphics.
Recently the game had a big update that added cooking and animal husbandry, both well thought out and satisfying on their own but which will still get updates, revisions, and expansions in the future. You can find the full list of features here.
Vintage Story can be played both as a single-player game, or run on a server for a multiplayer experience. It supports Windows, Mac, and Linux.
Finally, you can find the game for $12.50 at https://www.vintagestory.at/.