If you need a good Visual Novel, the Misadventures of Laura Silver: Chapter I released with Linux support last month.
Pilsen, Czechoslovakia, 1935. During the interwar period, detective and gun enthusiast extraordinaire Laura Silver and her companion, former police officer Orewell Cooper, are sent to Czechoslovakia to a rather peculiar investigation.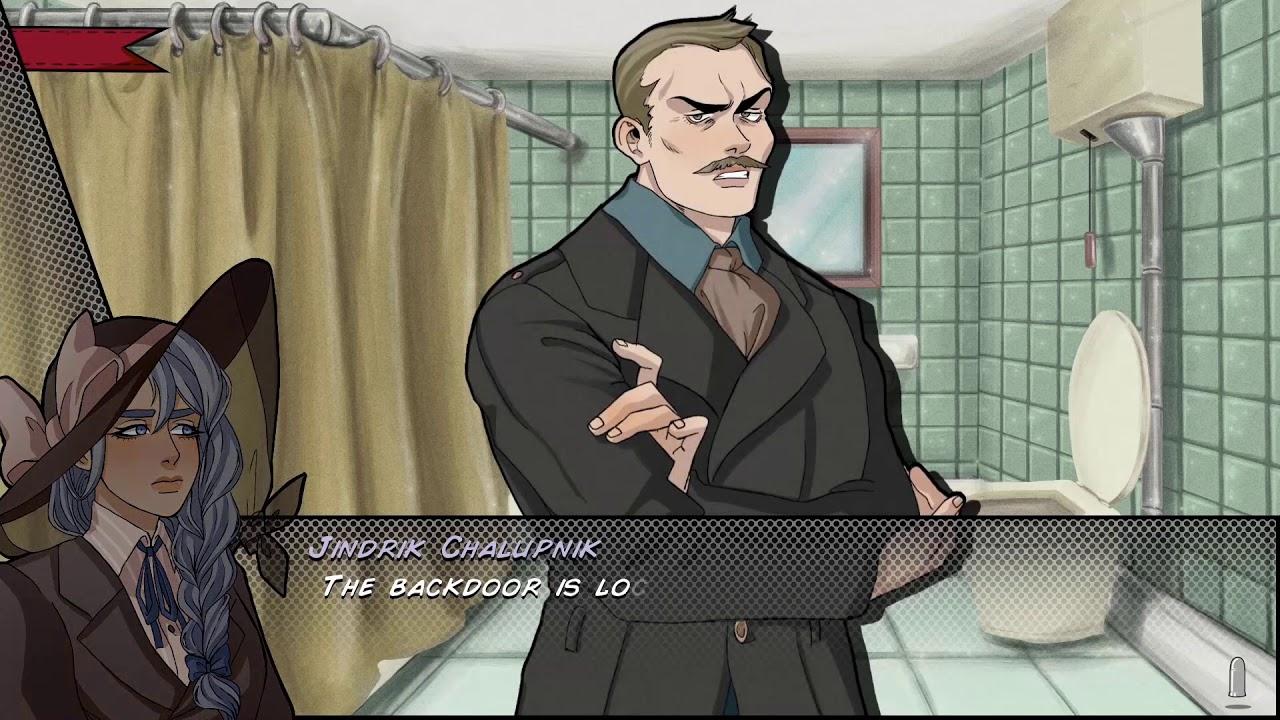 It's good to see more Visual Novels come out that try to set themselves apart from the typical cutesy Anime/Manga style we see so often so they get bonus points for that. Not only that, it feels less static than other Visual Novels that I've tried to get into. Character mouths are animated when they talk, their facial expressions change and the actual artwork that goes into the characters is really good too.
Feature Highlight:
70.000+ words.
Eight hours of total gameplay.
Over 100 decisions.
Multiple endings.
Visual novel with minigame elements.
Two things do bug me about it though. For a game released in 2019, it weirdly doesn't support fullscreen on Linux. Not a major issue but a bit odd. Additionally, the mouse speed feels a little off. Apart from that though, it's pretty smooth overall.
Overall, I have been genuinely surprised by this one. Worth a look if you like interactive stories and Visual Novels. Find it on Steam for £7.99/$7.99/€7.99
Some you may have missed, popular articles from the last month: