VoidExpanse is a really cool space action RPG I've talked about a few times, and they recently updated the game which has fixed some major Linux issues.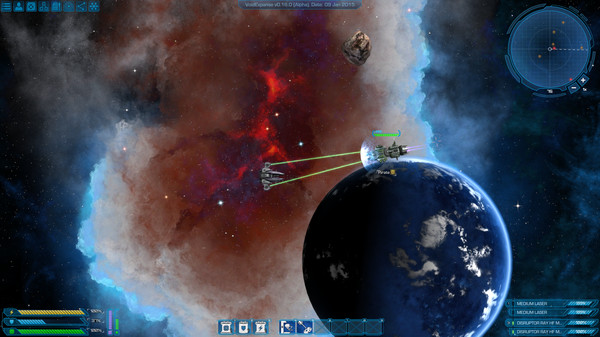 #VoidExpanse v1.6.9 is available now with important fixes for Linux. Release notes https://t.co/M0KJxxWdj3 pic.twitter.com/UxfRKSsWlA

— ai_enabled (@ai_enabled) March 31, 2016

I tried it out for a bit myself today, and it seems flawless once again on Linux.

I actually spoke to the developers at the start of March about this and their other game, great developers worth supporting.

About the game
Take on the role of a spaceship pilot and navigate the vast reaches of VoidExpanse! Mine asteroids for valuable resources, trade to improve your ship, complete story missions offered by one of several factions with their own agendas, advance your character through diverse skill-trees -- and engage in fast-paced combat with hostile aliens, mercenaries and pirates in the rich and exciting Sci-Fi universe of VoidExpanse.

But your journey doesn't end there: Create your own galaxy or persistent multiplayer worlds in sandbox mode to join forces with other players. You are only limited by your imagination!
Some you may have missed, popular articles from the last month: