I know what you're going to say, something about yet another survival game! However, Volcanoids really does look like something you want to pay attention to.
I forget who, but someone mentioned this game to me a while ago. The developer seemed interested, but I didn't see them say much about it—until now thanks to another tip. On Steam, a user posted in their forum asking about Linux support and the developer replied showing a screenshot of their progress on a Linux build. The skybox is missing, plus a few other issues but it's promising.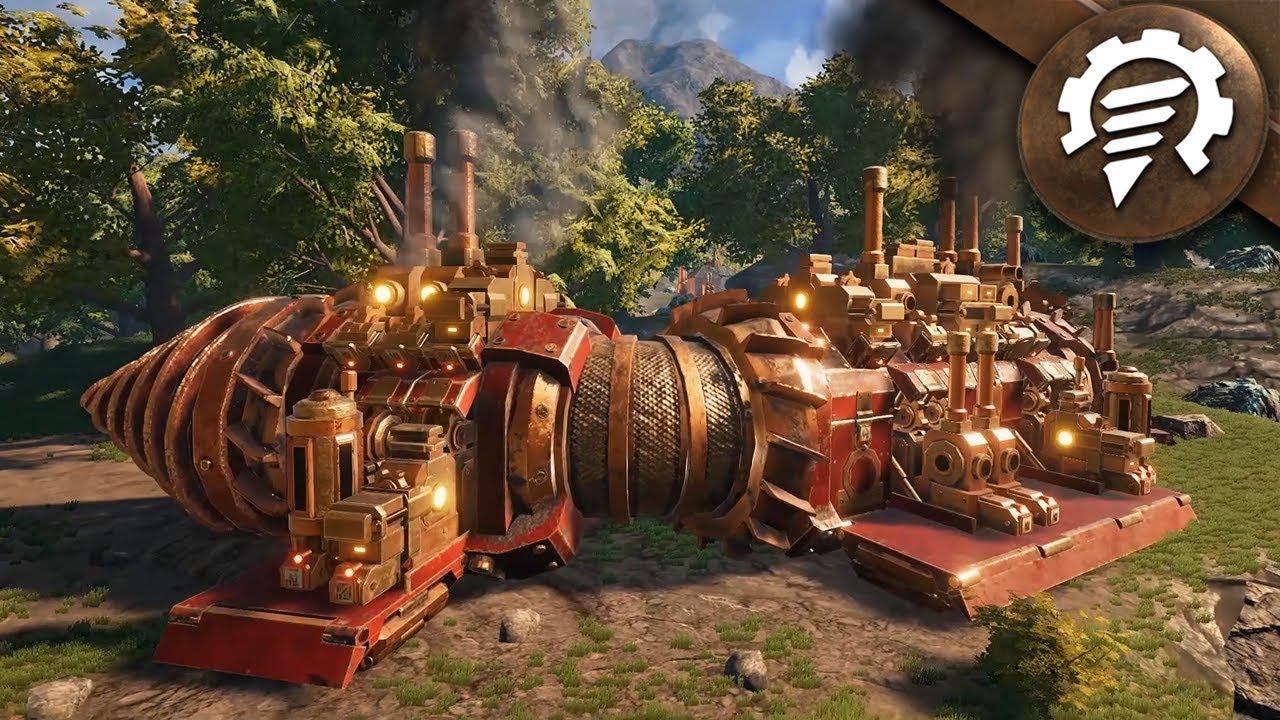 More about the game:
Set in the steampunk era, you take on an expedition to a forsaken island that you once called home. But sudden eruptions triggered by mechanical beings turned the wondrous place into an apocalyptic wasteland. In order to survive the island's natural elements, you have to outsmart these creatures and capture one of their drillships. Use their own technology against them as you upgrade the machinery and reclaim your homeland.
It looks and sounds like nothing I've seen. A game where your base moves, a massive steampunk-styled drill that can smash through the ground…yeah, I want this bad. If you want to see it on Linux too, sending the developer some words of encouragement on the Steam forum topic might help towards it.
Hat tip to DMG.
Some you may have missed, popular articles from the last month: