Volcanoids, the game where you build a base onboard a massive steampunk-like moving drill is coming to Linux and the latest update sounds very positive.
For those who missed the previous article, the developer did share a screenshot of it running on Linux with some issues. It seems they pushed through it and found the light at the end of the tunnel, as they shared this yesterday:
Progress update:
Game is running well on SteamOS (Mesa driver 17.2.4)
It's not running on Ubuntu with older AMD GPUs (HD 6950 and older)
Minimum requirements will be OpenGL Core 4.5 or Vulkan

There are some minor issues like ~20s black screen during startup when OpenGL/Vulkan is compiling shaders. We try to postpone it to loading screen.

Unless we hit some roadblock, alpha version 1.13 (coming in week or two) will include Linux support.
Really fantastic to hear it's gone so well during their testing. Sounds like the Volcanoid studio is one absolutely worth supporting. Not just because of the effort involved but the game itself looks fun too, check it out: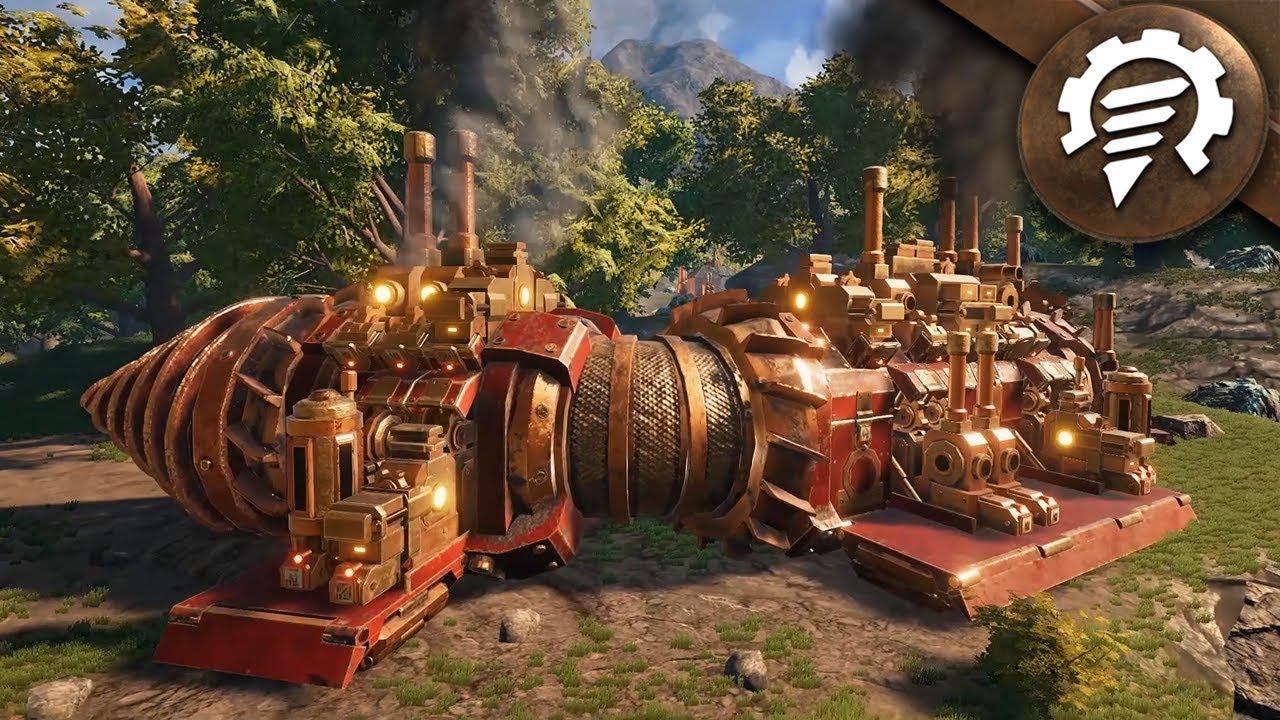 I'm very keen, will be taking a look at release for sure! Will you be?
You can follow and wishlist on Steam.
Some you may have missed, popular articles from the last month: