I've spent a bit of time flailing about in VThree [
Steam
], a new Early Access run and jump game based on speed-running to the end of a level. It's fun, but difficult.
First up, check out the trailer: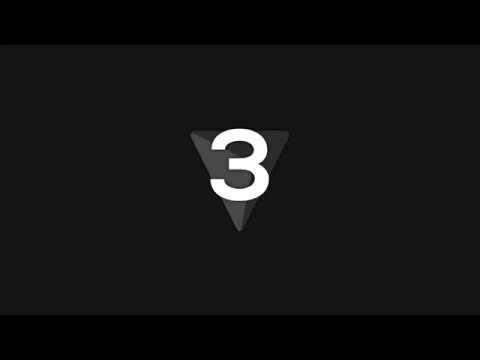 Note
: Some graphical modes have given me graphical glitches, where the screen flashes every so often. Lowering the settings fixed it.
It has online multiplayer, so it could be another amusing game to livestream. What I don't like about that, is that it forces another registration on you. I hope they integrate it with Steam like most games do.
The game is hard, really hard. I'm completely stuck on one level at the moment as you need to hit a minimum time to progress to the next level which made me rage quit it. Yes, I totally did. Some games are fun, some games are incredibly frustrating like VThree when you're so damn close, like less than 0.1 seconds away from progressing, but repeatedly not being able to get any quicker.
About the game
VThree (V3) is the rocket jumping, gravity field floating, fast paced first person platformer you didn't know you needed. Combining the best of DeFRaG and 3d platforming plumbers, V3 is as rewarding as it is insanely difficult.
In V3 there are no clip walls, no out of bounds areas. If you can get to it, you can explore it, and maybe even use what you've found to shave precious milliseconds off your run. Some of the best parts are off to the side and out of the way, and by exploring you can find better, faster lines to the goal.
Some you may have missed, popular articles from the last month: