The specification for the long awaited Vulkan graphics API has now been released by Khronos. An SDK by LunarG has also been released which contains validation and debugging tools for Vulkan applications.
Quite a lot of people have been waiting excitedly for the Vulkan spec to come out and there has been a lot of hype surrounding the new API. Vulkan has been designed to be a high-performance low-level API which can take advantage of modern multicore processors far better than OpenGL. We will have to see how much this new approach affects real life performance once we have drivers with Vulkan support and games that utilize this new API, hopefully we'll get that soon.
AMD have also released a video explaining how Vulkan works in a nutshell.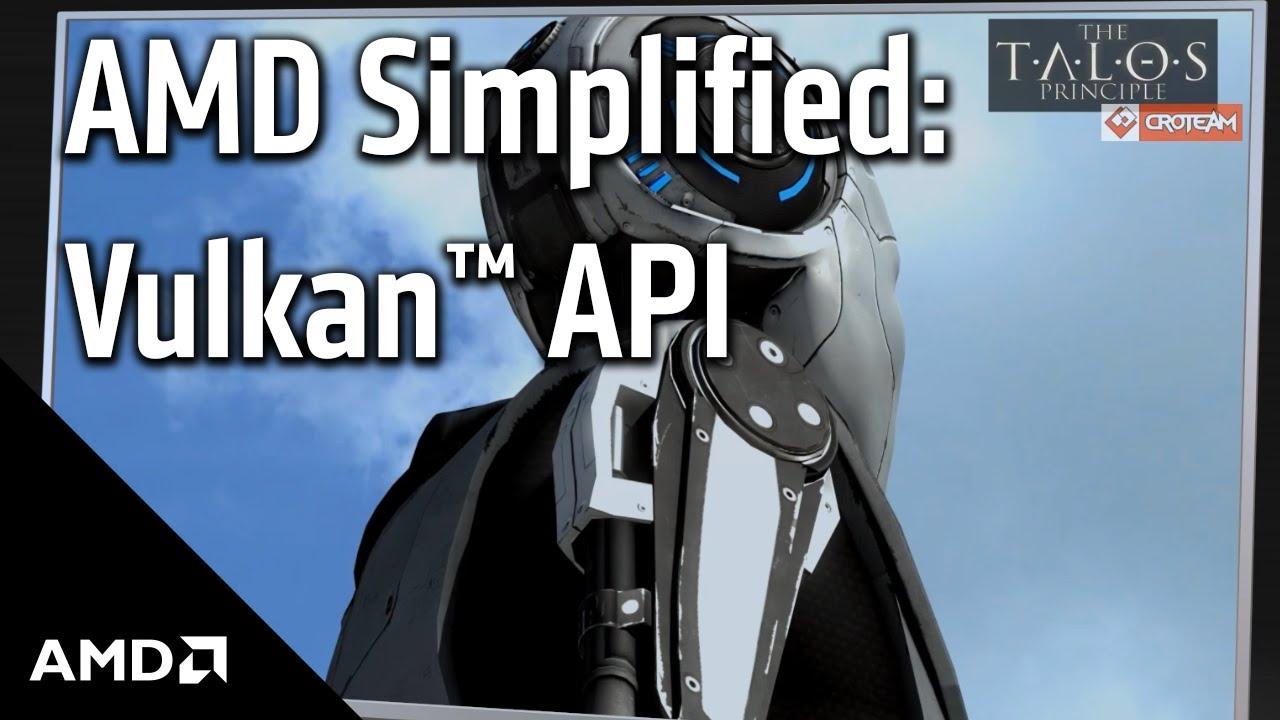 You can read the full Vulkan specification announcement from Khronos here and find some docs and samples of Vulkan in the Khronos GitHub. Correction: The Vulkan samples page is currently empty. The LunarG Vulkan SDK will be available on their Vulkan page but currently the download page might show you a 404 error.
Some you may have missed, popular articles from the last month: