Not exactly Linux news, but still interesting since Vulkan is what will likely power many Linux games in future and having Vulkan on Mac could result in easier ports to Linux. The Khronos Group has worked with Valve, LunarG, and The Brenwill Workshop to make this happen.
Announced today by The Khronos Group, the MoltenVK project is now officially open source under the Apache License 2.0 and you can find it on GitHub right now. There's no fees or royalties involved, so any game developer can use it without any hassle—which is really great. Seems SDL2 has added some support for it already too.
I've spoken to a number of a developers over the last few years, with a few of them being quite worried about supporting Metal as well as Vulkan/OpenGL when doing ports. The extra time needed for yet another graphical API was cited as something of a concern (and a possible reason for some Linux ports not happening, due to the extra time vs market share), hopefully with MoltenVK now being open source we can get Vulkan on all platforms, to reduce the game porting burden.
From the official announcement, it seems Valve share that same feeling (with it helping to reduce porting costs):
"We have been running substantial production loads through the Vulkan tools on Mac, including Dota 2 which is now running faster than the native OpenGL version," said Pierre-Loup Griffais at Valve. "These efforts are aimed toward reducing development and porting costs for any developer supporting multiple platforms.". Valve also showed off this video to show the difference: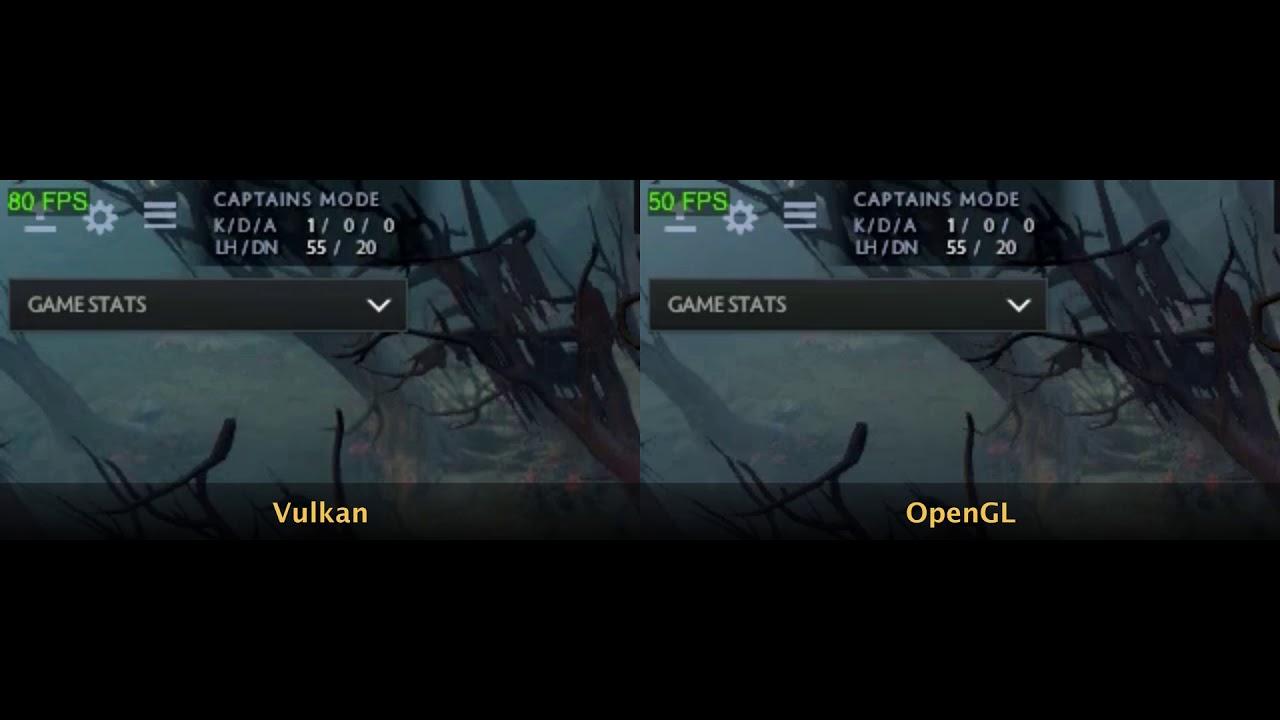 With developers now having the ability to target one API, we may even see Vulkan adoption increase along with better performing ports. The more games that use Vulkan, the better tested drivers will be and the more developers will become familiar with it. Not only that, but if Apple is slow to react with Metal API updates that developers need (I've seen many complain about it already), developers can simply opt for Vulkan.
Worth noting though it's not fully complete yet, with certain limitations like Tessellation and Geometry shader stages not being implemented and more that you can see here.
Read more here in the official announcement. Again, not Linux-specific news, but it's hopefully going to be good for us in the long-run.
Some you may have missed, popular articles from the last month: