There's a lot of arcade shooters around, but Vulture [Steam, Official Site] mixes the genre up with more modern systems like a block-based upgrade system to customize your fighter.
It still very much looks like a classic shooter, it even reminds me of games like Tyrian.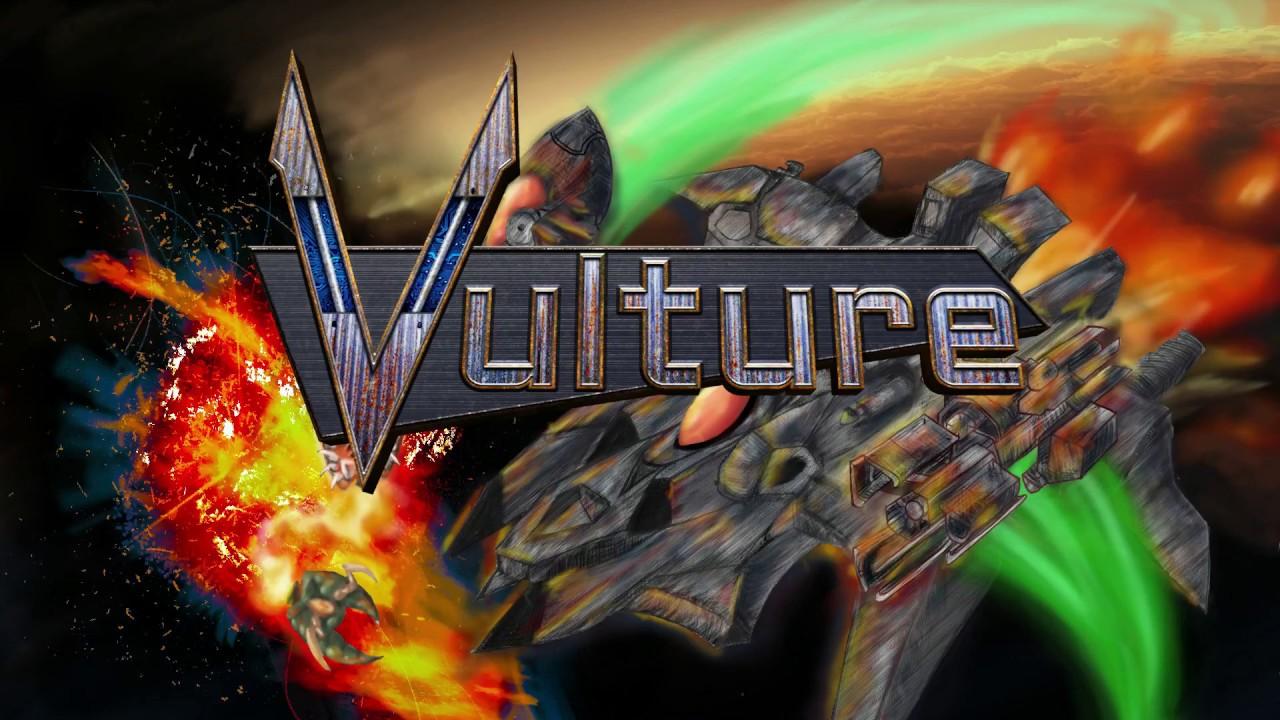 It's a clever idea too, since these types of games aren't perhaps as popular as they once were. Injecting some new life into it with a clever block-building mechanic could spice things up a bit.
About the game:
Vulture is a build-em-up arcade shooter with a retro aesthetic. In Vulture, the player controls a drone provided by the local military as it engages various types of enemies who have invaded the planet. As the player progresses through 9 levels of intense combat, they will encounter increasingly larger and more powerful enemies. Players are ranked at the end of each level based on their score and number of enemies destroyed. High rankings give better rewards!

Destroyed enemy drones will drop credits, power-ups and blocks that the play can use to improve their drone. Players can use the in-depth build screen to create new designs of drones to use. As the player progresses, they will unlock larger templates to build their drones. The design grid starts at 8x8, but increases up to 32x32 by the final levels.
They've said they're even planning local co-op play too in future, which could make it even more interesting. It seems some content got dropped to make the release in time, which they plan on adding as a free update.
You know what, I think it actually looks pretty good. It's available now on Steam with 30% off until September 15th. Could be a good one for a laptop, or just for fans of the genre looking for a rather fresh take on it.
Some you may have missed, popular articles from the last month: