Wadjet Eye Games
, creators of retro-styled point-n-click adventure games, are seeking Linux beta testers.
They are the creators of games such as Gemini Rue and Resonance which I'm sure plenty of you have heard of!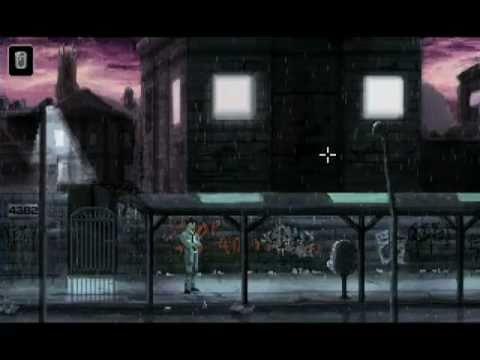 Dave Gilbert tweeted:
QuoteAny LINUX USERS want to test the Linux version of Gemini Rue? Email me! http://www.wadjeteyegames.com/email.html
So here's your chance folks!