Great leader is dead. Liberate Solo Nobre tonight by any means necessary. Brigador will release in full with Linux support on June 2nd.
See an earlier trailer: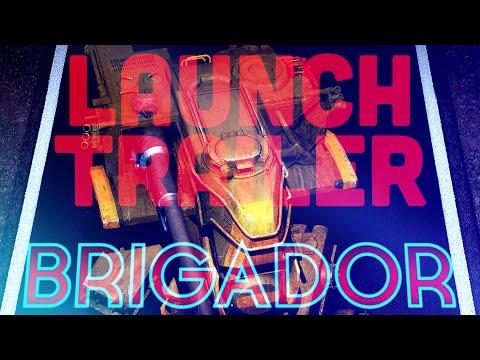 The full game looks like it will have a lot more than the current EA release. It will include a 21 mission single-player campaign, and a total of 42 total maps (21 free play and 21 story mode maps).
They are also releasing an original soundtrack and an audiobook to go along with it! Even that has a trailer too: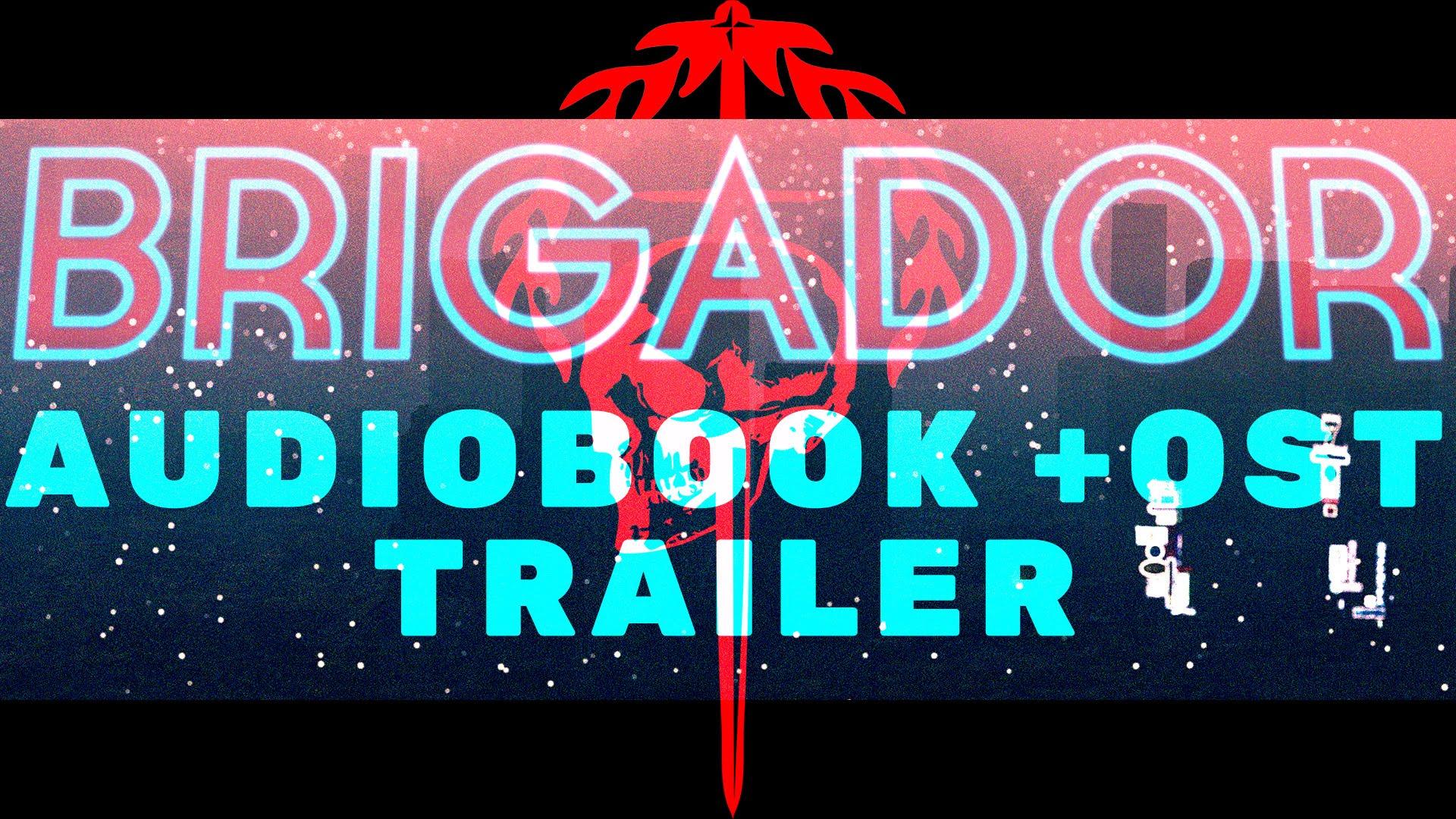 According to the trailer it will be the first Audiobook to be released on Steam, so that's pretty cool.
The game itself is pretty fun and quite difficult. A campaign will certainly be interesting to play through.
You can grab it right now from
itch.io
and
Steam
. It's currently in Early Access, so the current builds are not final.