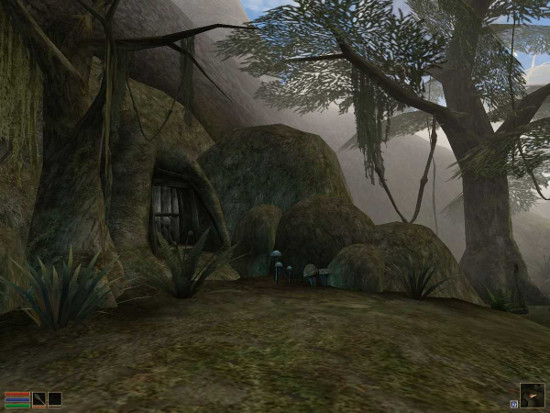 OpenMW
is the open source game engine for Morrowind that is really quite amazing. If you've been wanting to try it out but you don't own Morrowind, now is a good time.
GOG has it on sale
for cheap.
I've personally been wating to try this open source game engine, so it looks like the perfect time to pick up a copy of this classic.
It's one game I played many years ago when it first came out, but I had it on the original Xbox console and never finished it. Pleasing that I will be able to on my favourite operating system thanks to the OpenMW developers!
About OpenMW
OpenMW
is a free, open source and modern engine based which reimplements and extends the one that runs the 2002 open-world RPG Morrowind. The engine comes with its own editor , called OpenMW-CS which allows the user to edit or create their own original games. Both OpenMW-CS and OpenMW are written from scratch and aren't made to support any third party programs the original Morrowind engine uses to improve its functionality.