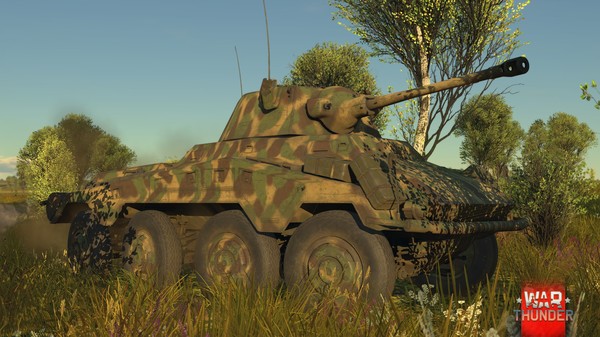 War Thunder [Official Site], the free to play cross-platform MMO may gain Vulkan support in "the near future" the developers have said.
In their "Answers from developers!" post was this question (I've cropped the quotes to the relevent bits):
"Will there be Vulcan АPI […]"
In reply, the developers said this:
Vulcan is very interesting to us and we support its development (link). We hope that it might replace OpenGL in the Linux and Windows versions in the near future, and possibly Direct X 9.0. That depends on whether graphics card manufacturers support it. […]
I think people will forever be spelling Vulkan incorrectly.
It's good news to see more developers considering it. Not only can it potentially improve performance, but it's an open API and good news for Linux gaming if more developers use it. War Thunder already support Linux, but the more, the better.
Thanks for the tip in our Telegram Group, Uriel!
Some you may have missed, popular articles from the last month: