The highly popular War Thunder MMO game has officially launched on Linux. We don't have many decent MMO games, so is it worth a shot?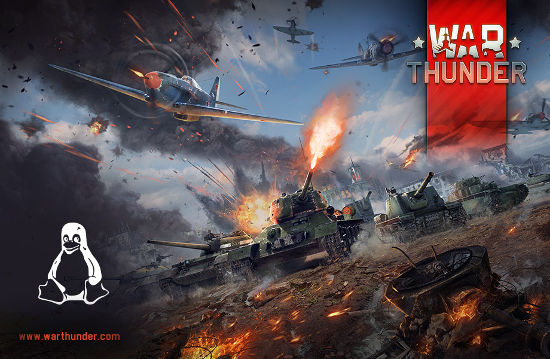 The download includes a little executable to run that downloads the rest of it. I recommend you run the updater in the terminal to see the progress as I just double clicked it and it doesn't give you any indication as to what is happening other than files appearing, oops.
You can stop and start the updater any time though and have it resume when you use it again
Bit shocked they don't give you any warning if you just double click it, so in my opinion that's a bit of a flaw to start with, but oh well it works!
The download is currently a bit slow on my end too, so expect me to update this with how the port is later.
Once you login it will probably tell you it needs to download voices, if you click Download it will quit again and download them in the background and then re-launch. They really need a UI for the updater.
More Thoughts: The port seems to be of good quality and the performance certainly seems good. Setting a resolution lower than my desktop makes the game scroll past its own window though, so that's annoying.
There's a lot you have to learn in the game, and it can be pretty overwhelming when you start. As you have different currencies, research, planes to buy, pilots to level up and so much more. It's no wonder people sink so much time into it, as most of the time at the start is learning what the fuck you're doing.
Seriously, the tutorial barely covers anything it's stupid. It doesn't explain the currency, the research, fitting modules. The swearing is appropriate for how lacking the tutorial is.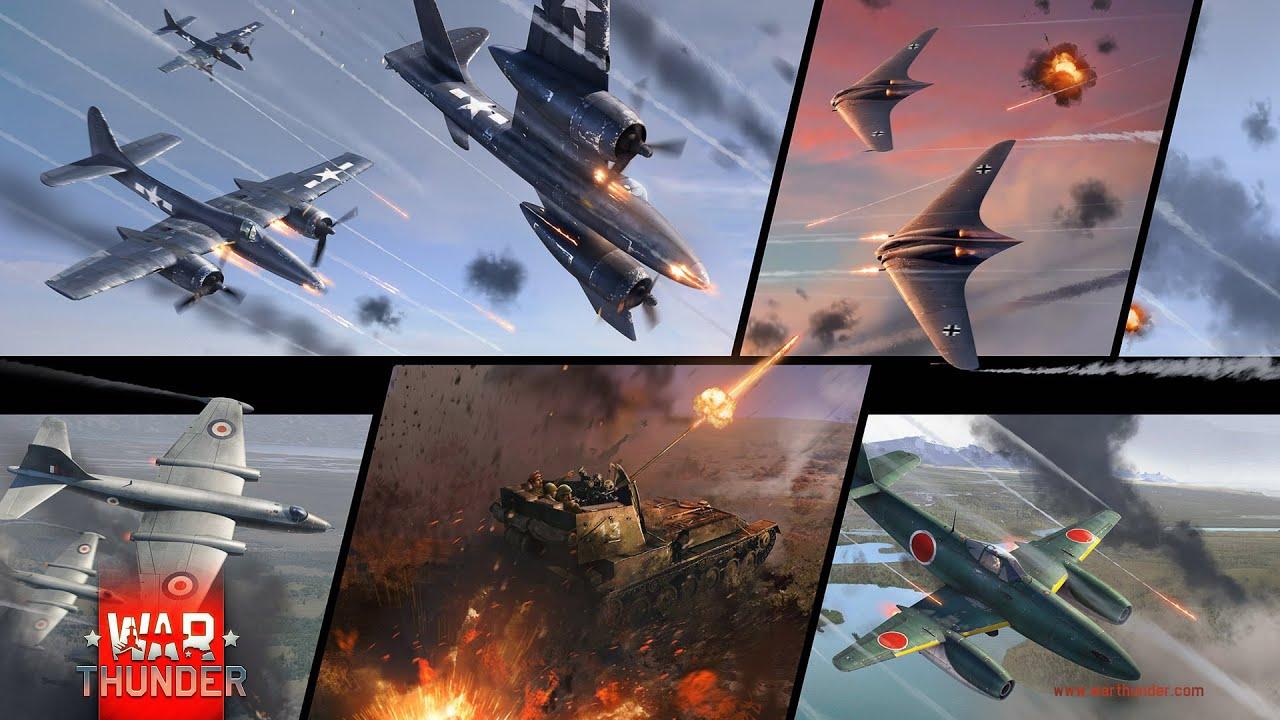 Official Announcement below:
QuoteWe're happy to announce today that War Thunder is now available for Linux users. Just click the "Download game" button on the main page and chose the link for Linux version!

After extensive testing, Linux users around the world can finally experience War Thunder with cross-platform playability with PC, Mac and PS4 users, as well as all of the latest additions to the game, including the major 1.43 update.

Please note that only 64-bit systems are supported. Linux-version for Steam will be released later. We'll appreciate your feedback on our forums. You can find answers for most frequently sked question in the War Thunder version for Linux section of the FAQ.

About
War Thunder is a next generation MMO combat game dedicated to World War II military aviation, armoured vehicles, and fleets. You will take part in many of the major combat battles fought during World War 2 and the Korean War, fighting with real players from all around the world.

The game is completely free to play.
Some you may have missed, popular articles from the last month: