The vehicular combat MMO just got a little bit bigger with the inclusion of ships for all players. There's also plenty of other goodies in the sizeable update.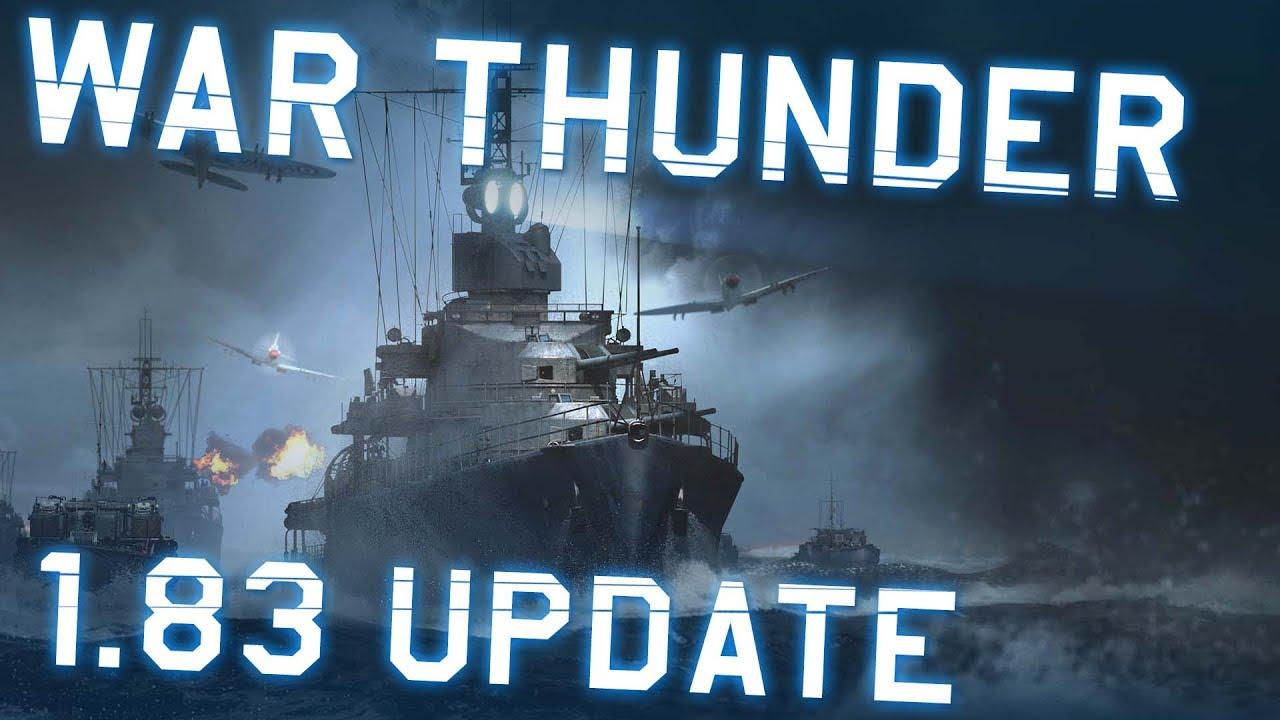 War Thunder has had a closed beta test for its naval forces for a good while now but as of the 1.83 update all players can now indulge in their seafaring fantasies. This follows from the release barely a month ago of an update adding helicopters to the game. Not all nations have gotten ships yet—only Germany, the USA and the USSR are represented in the open beta—but more will be incoming in the coming weeks and months I imagine. Still, there's a fair range of ships you can add to your digital fleet and the largest include multi-turreted destroyers bristling with weaponry.
Aside from the new maritime additions, this update also has added a few new german helicopters, some new ground vehicles including the T-80B and a pair of aircraft. Here's a few random highlights from the rather long changelog:
New naval location "Black Sea port"
New armour types have been added. Now naval vessels have bullet-proof, fragmentation-proof, rolled or cast homogeneous armour depending on the vessel.
U.S, Soviet and German helicopters are now available for research.
New type of explosive material "Smoke-forming composition" has been added to the smoke shells. This type of the explosive substance has been used for all smoke shells and replaced the "TNT" used previously.
New camo has been added for F4F-3 and F4F-4
I wanted to try my luck captaining a ship and have a few impressions up for this article but, as luck would have it, naval battles are temporarily unavailable. The game mode had been working for a day or two prior and it's only been disabled for the past few hours (as of the time when this article was published). MMOs have hiccups of this sort every now and again and I hope that whatever the issue is, it'll be resolved fairly soon. Playing with other types of vehicles or trying the test drive function with ships works fine for the time being.
You can download War Thunder from its Official Site or Steam.