Warhammer 40,000: Mechanicus [Steam, Official Site] has just been announced by Bulwark Studios and Kasedo Games, it's due this year with Linux support. They aren't giving any solid release date other than "late 2018", so hopefully more about it will be revealed soon.
As Magos Dominus Faustinius, in Warhammer 40,000: Mechanicus, you will be taking control of The Adeptus Mechanicus (also known as Cult Mechanicus or Cult of the Machine), one of the most technologically advanced armies in the Imperium. There's not a great deal about the gameplay, but what I do know is that it will be a turn-based strategy game in some form.
The official announcement was posted on the Warhammer Community site (and linked to by the Steam page), where it clearly states:
Hail the Omnissiah! The Adeptus Mechanicus are set to make their epic video game army debut as a new experience comes to the Warhammer 40,000 universe. Get ready as turn-based tactical game, Warhammer 40,000: Mechanicus, heads to PC, Mac & Linux later this year.
Emphasis mine. It also lists Linux in the system requirements on Steam.
Check out the teaser trailer: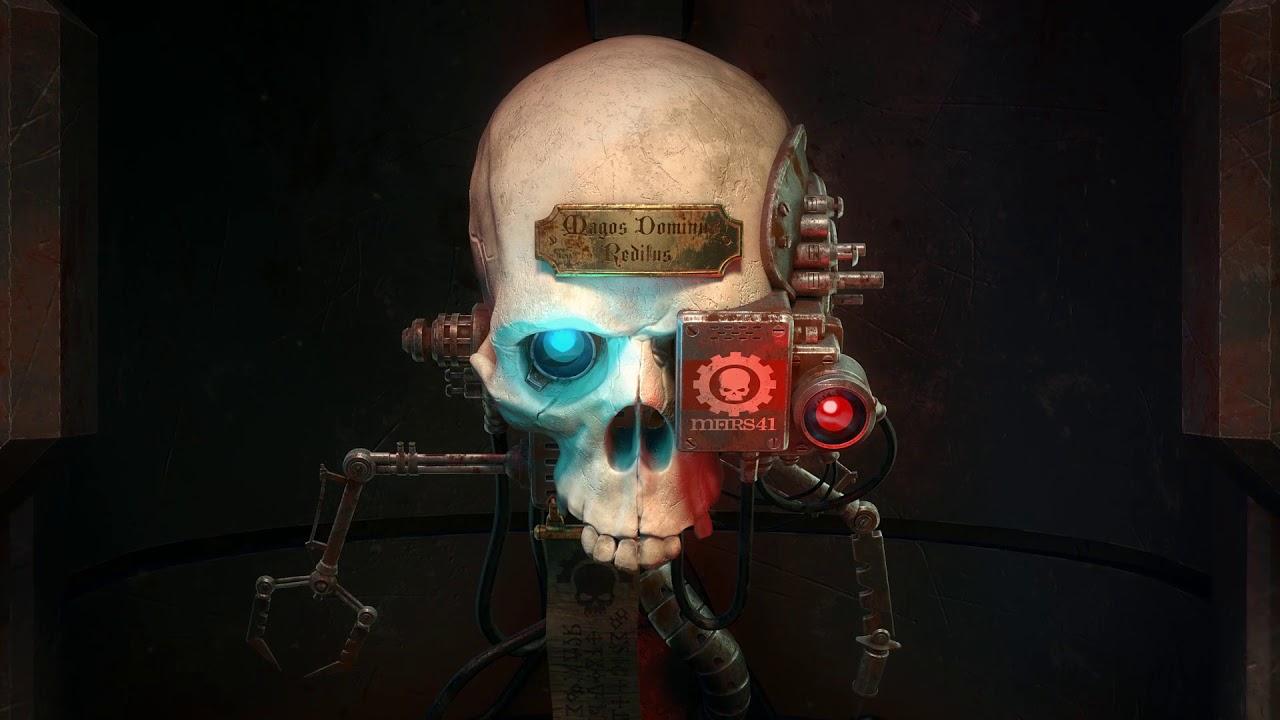 Here's a little more about the game:
Augment
Flesh is weak! Upgrade your Tech-Priests limbs with mechanical augments made from the blessed metals of the Omnissiah. Customize your team with hundreds of possibilities, creating a squad to suit your playstyle.

Difficult Decisions
Make tough decisions that will forge the future from your Ark Mechanicus, The Caestus Metalican, and send you towards alternate endings for a truly unique playthrough.

Experience the Noosphere
Use the Adeptus Mechanicus' evolved human cognition to scan unexplored tombs for valuable data in order to gain a tactical advantage over your enemy.

The Library
A compelling story written by Black Library author, Ben Counter, specifically crafted to fit the unique personality of the Adeptus Mechanicus faction.
I'm cautiously excited, as I rather like Warhammer, but I want to see some actual gameplay before getting too excited.
Thanks for the tip, mirv!
Some you may have missed, popular articles from the last month: