Space Hulk
- Set in the Warhammer 40,000 universe, an intriguing story of legendary battles and heroic actions unfolds. Play as a small squad of fearless Space Marine Terminators who attempt to reclaim their honor by mounting an assault on a derelict space hulk infested by hordes of vicious tyranid Genestealers.
Trailer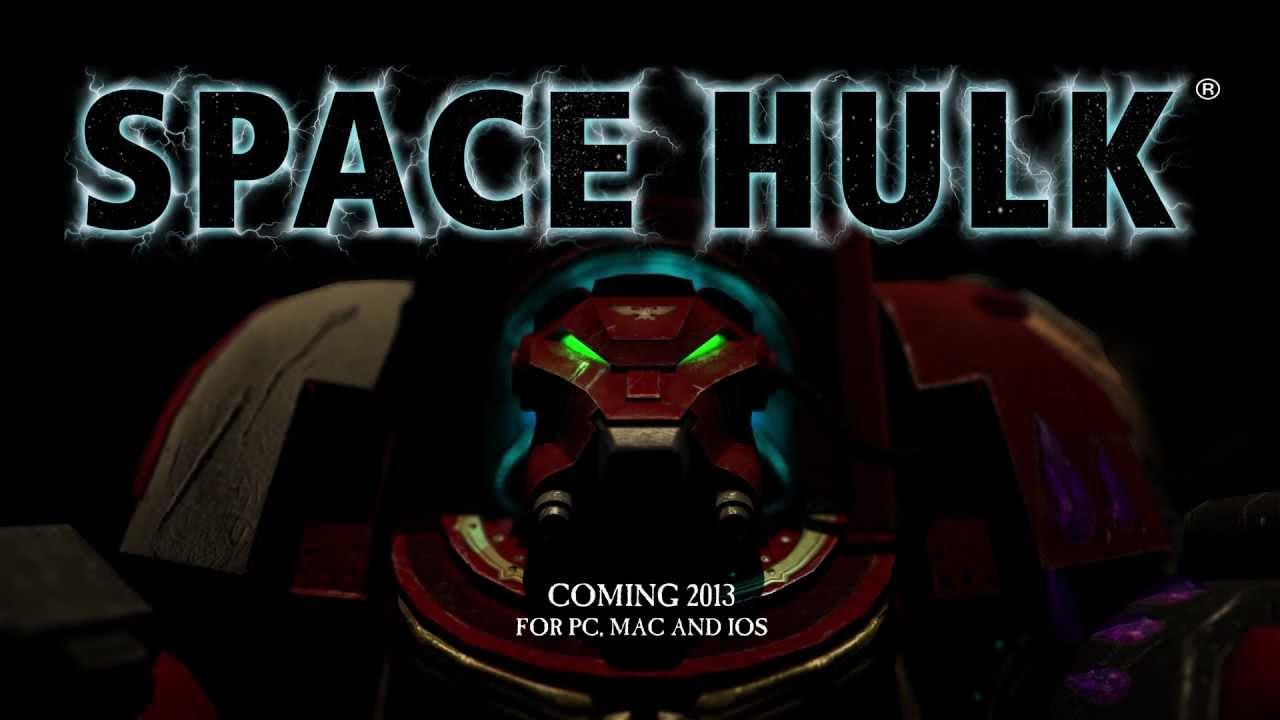 This popped up on Steam recently and funnily enough when I went to create a new thread on their Steam forum someone else had
gotten their first
, the developers where even kind enough to reply:
QuoteIt's a possibility, but we'd need to run it through a series of tests before adding it
They have gone even further within a couple days to this:
QuoteWe would love to have some Linux testers BTW. Send us an email on and tell us what kind of setup you have.

You need to be willing to sign NDA and all that, and we will not send you the game itself - but a test scene that will tell us if it runs on your machine configuration or not.
So thanks to a simple Steam forum post, the developers may be publishing a Linux build in the future, I emailed them to request getting in on helping them test, no reply yet though.
Hey look it's another Unity3D game :D. One of Linux gamings heroes it seems!
Some you may have missed, popular articles from the last month: