This upcoming game will feature wizards, familiars and many different types of enemies to kill. Linux is a targeted platform ahead of its release in 2018.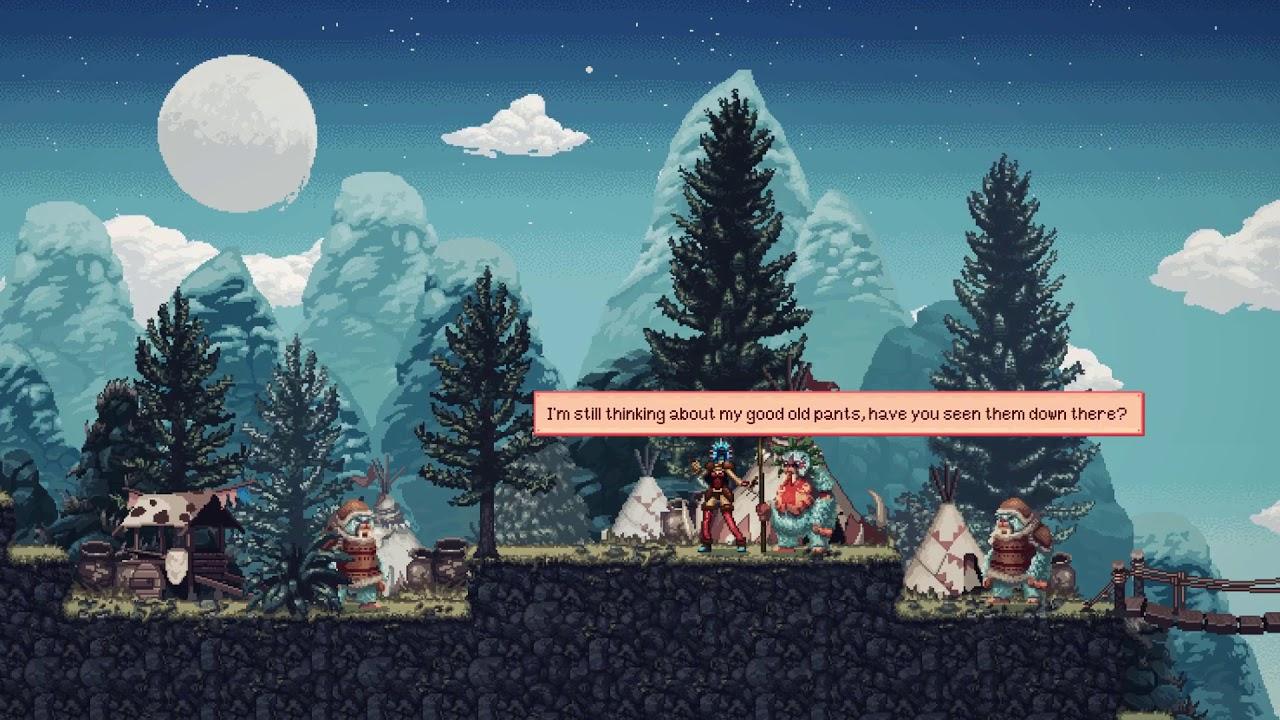 Warlocks 2 [Official Site] seeks to combine many of the familiar elements of a metroidvania into a fun package with hand-drawn animations. It is a sequel to Frozen District's previous game, Warlocks vs Shadows, but takes the things in a different direction after accounting for the former's reception and player feedback. Players will be able to select their choice of character from among wizards, sorceresses and warriors and customize them as the adventure progresses.
Core features:
awesome pixel art with hand-drawn animations
fresh hack 'n slash experience in both local and online co-op
enemies have their own skill sets and work together to take you down
special familiar slot for your character (with evolutions!)
giant bosses waiting to get slayed
tons of randomly generated loot waiting for you to pick 'em up
As I'm a sucker for both metroidvanias and co-op games this is something I'll keep an eye out, especially as the release day nears. Hopefully it'll be an interesting and fun experience.