Sometimes a lot of newer strategy games can be a bit much, perhaps a little retro flavour is in order? Warlords I + II, two strategy titles from the 90's are now on GOG.
Both of them have been nicely packaged up for Linux gamers so you can just buy them both together, install and then it will run with a pre-configured DOSBox with no hassle. That's the way I like my retro gaming to be, a solid bit of nostalgia without some headaches.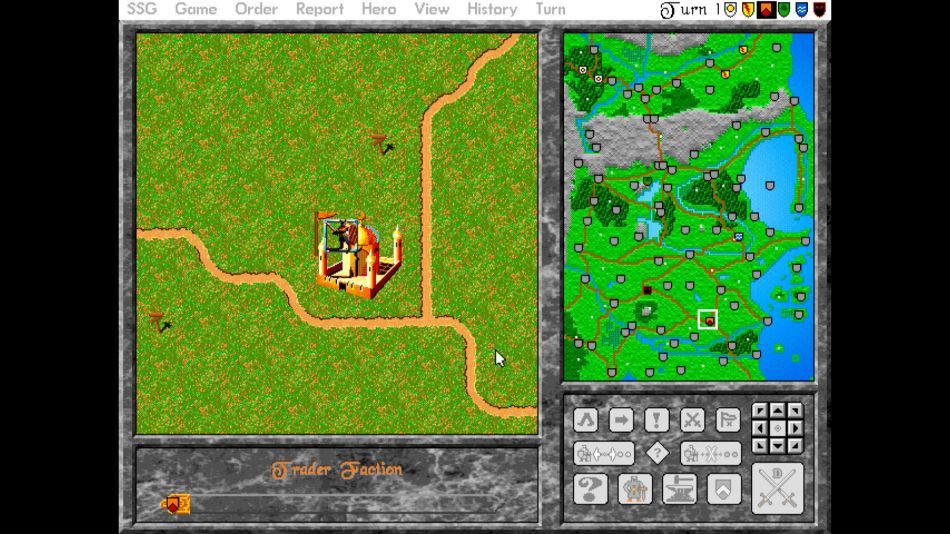 We sure have come a long way since then…
For some of our readers, one of these might have been your first taste of a strategy game. The Warlords II version GOG have is actually the Deluxe edition, which expanded the game a bit further with custom tile, army and city sets for maps and provided support for 256 colours.
Find Warlords I + II on GOG now. They also now have Warlords III: Darklords Rising, but since that was a Windows game it doesn't have a Linux package.
Some you may have missed, popular articles from the last month: