We sometimes do small tournaments of
OpenRA
live on Twitch and last night was especially hilarious. Samsai did a bit of a rage quit.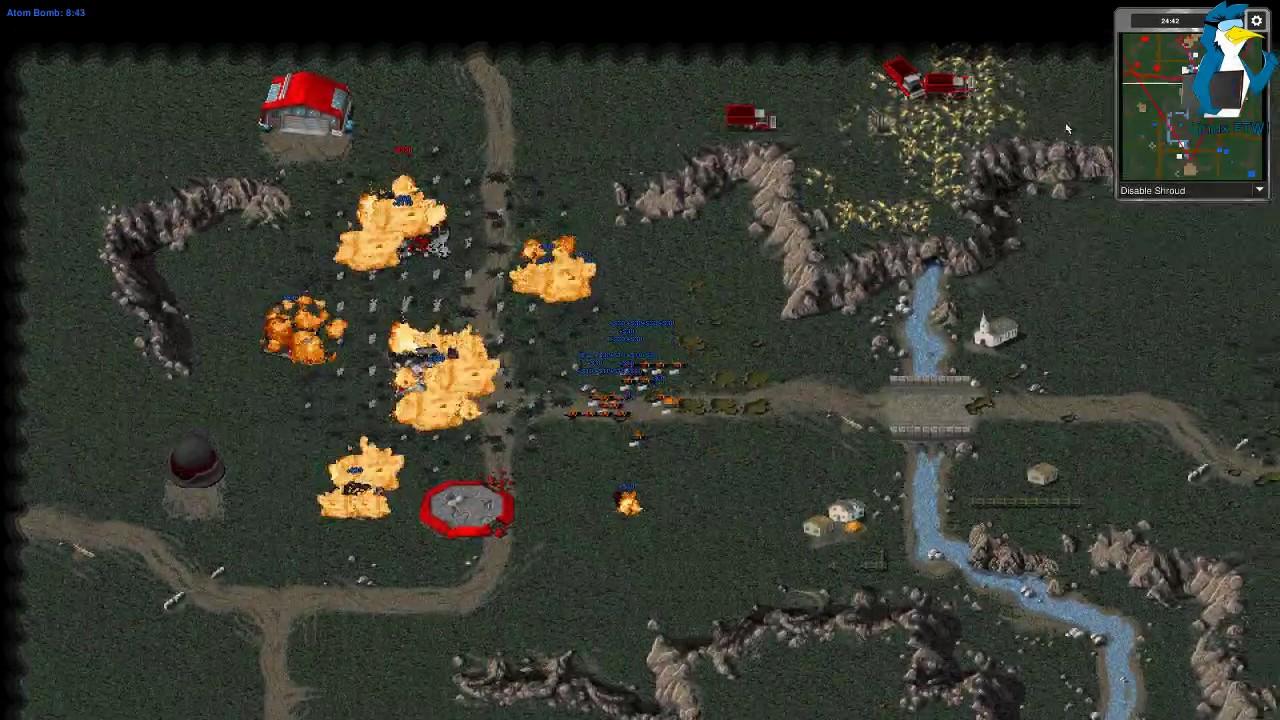 He later told us he threw it so hard it knocked something out of his computer and he had to go get a drink.
Let me know if you like seeing amusing snippets from our videos and I can do more as time goes on.
Samsai did later re-join, just to be clear.