Something that sadly got buried in my inbox is this video of David Airlie (Red Hat) talking about the Vulkan Graphics API.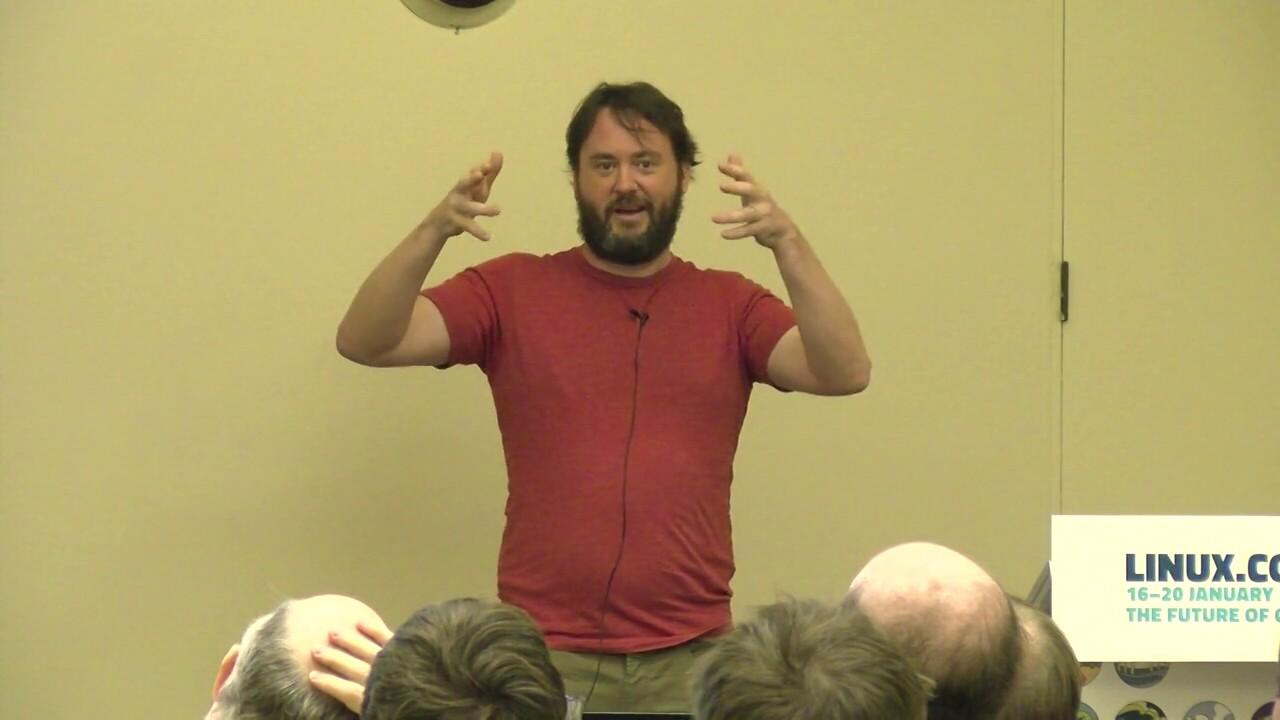 If you're up to date with everything Vulkan, this won't give you any new details, but it's still a nice video to watch straight from a Mesa developer.
He does go into detail on why it was made and what the problems with OpenGL are, like multi-threading which on OpenGL isn't great. It's actually one of the reasons a lot of OpenGL ports perform worse than their DirectX counterparts on Windows. This, is what Vulkan should help with.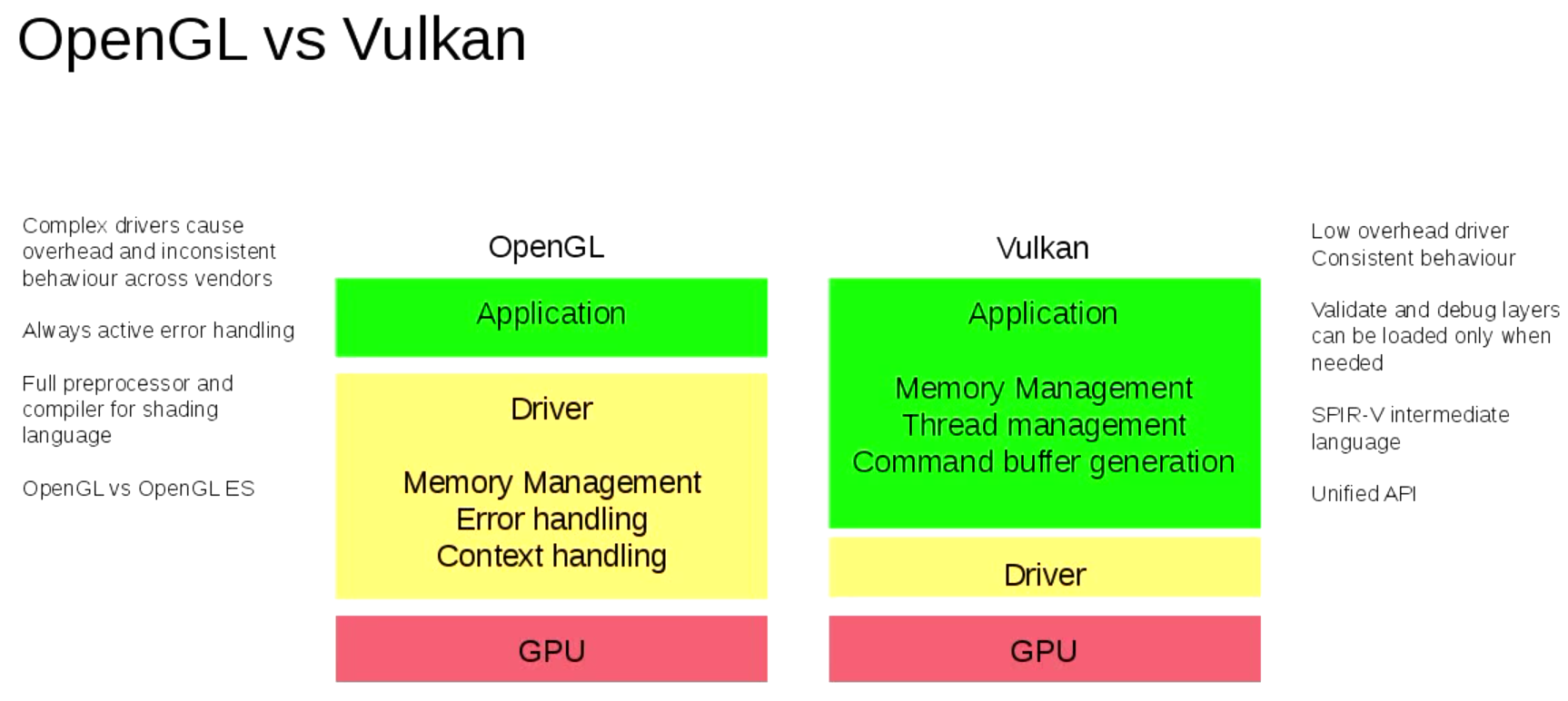 Thanks for the link 'Nod'.