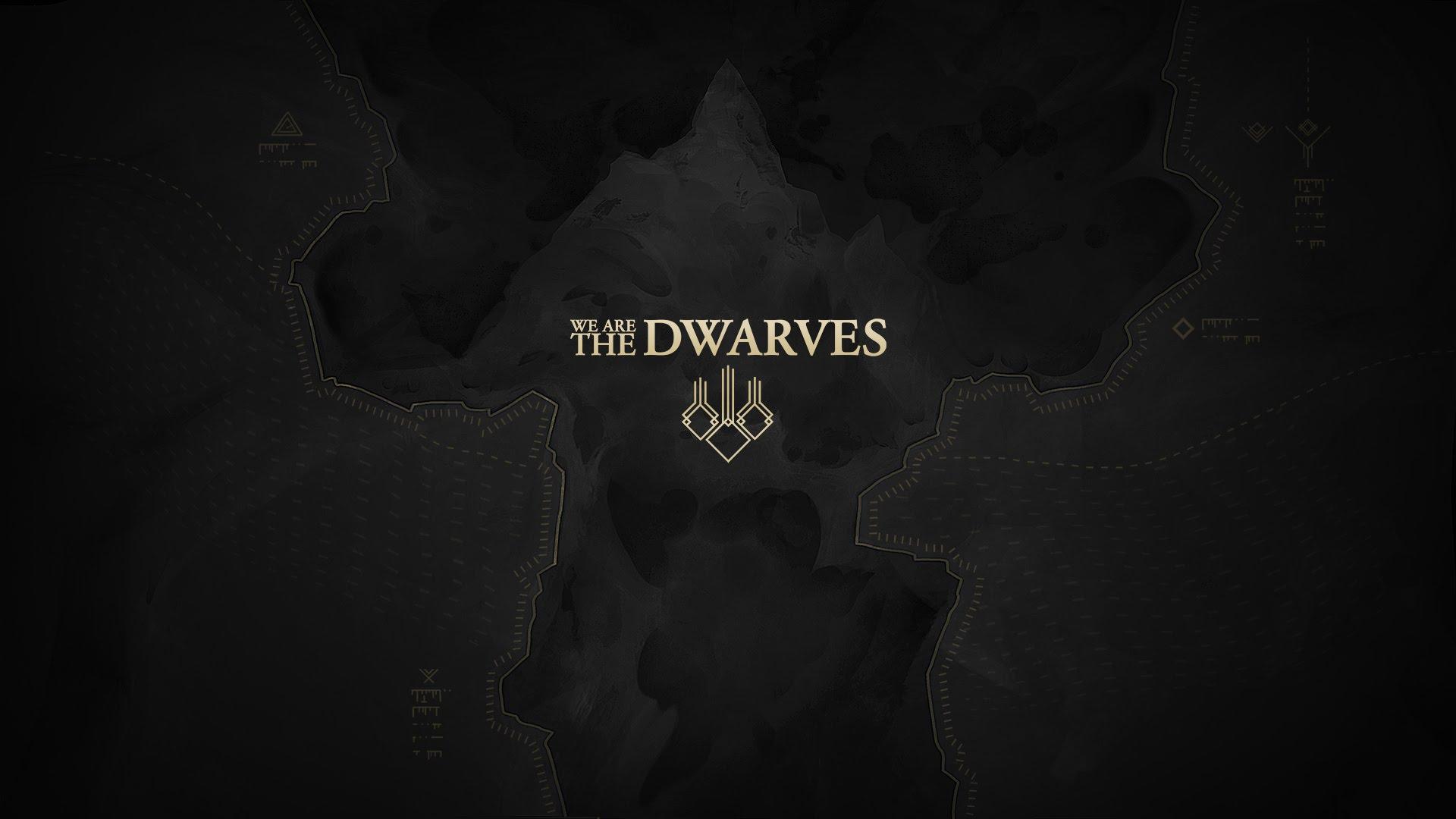 Today I took a look at We Are The Dwarves on Linux. It looks good and I love these games, but is it any good?
Disclaimer: Key provided by PR peoples.
From all the games I've played recently, it certainly has one of the most intriguing and well designed intro videos. It perfectly set me up to expect something great. Sadly though, the game itself is pretty rough.
The game is quite pretty looking with rather lush looking environments at times, especially if you aren't put off by the start of it and manage to reach some later areas with swamps and flora. It really does look great, so that's a point in the games favour.
The story is also great, space dwarves! Who doesn't like the idea of that?
The game is pretty damn confusing at the start, and it certainly seems more like some sort of tactical stealth game. It's also not easy! You have very limited health as I was hit twice at the start and that was it—game over. The developers got a lot of feedback on that, and the first update was to add an easier difficulty option. They are at least responding well to feedback, which I applaud. I highly suggest using the lower difficulty if you're going to try it out.
One part of it already bugs me, and that's the fullscreen help boxes that pop up. They don't actually tell you how to carry on. Hint: Press Spacebar (took me a while to figure out).
You can rotate the screen by holding the right mouse button, but it's far too fast and there's no way to adjust the rotation speed. I hope this is something they allow us to adjust, as it's damn annoying. Only being able to rotate the screen around and not up or down, or zoom in and out in a game like this is awful. Such a restriction just isn't needed. Let me see the game world you have created!
It actually became hilarious on my second death, as your gun has quite a lot of recoil and using the first skill you have in the hotbar made me fall off the platform and die. Funny, but frustrating.
By my third attempt at getting more than 2 minutes into the game I had a much better time, I was able to shoot two enemies off the platform with one skillshot—hooray! This enthusiasm was quickly ruined by how quick to die you are in the next section.
The game is supposed to be about tactics, but it actually has stealth mechanics. Sneaking around, picking your battles and working around enemy senses like sight and sound. The problem here is that often you're forced down one road blocked by enemies making a lot of the mechanics of the game quite pointless.
The text in the game could have done with some proof reading too, so much of it just doesn't flow right or read correctly it's a little jarring. Here's an example for you:
"Leave the accident place without being noticed"
What? Accident place? That does not read like professional work.
The user interface being bright white against the dark game just doesn't look right.
You can skip cut-scenes, and skip through dialogue too. That's at least one thing this game is doing correctly!
Hardly anything about this game is polished.
Final thoughts
: It's rough, needed more testing and input from people playing it before being put out. I have more complaints about it than nice things to say, which is such a shame as it looked really good from trailers.
I will give it a re-look in a month or two if they have put some more work into it.
Check our
We Are The Dwarves on Steam
.
Some you may have missed, popular articles from the last month: