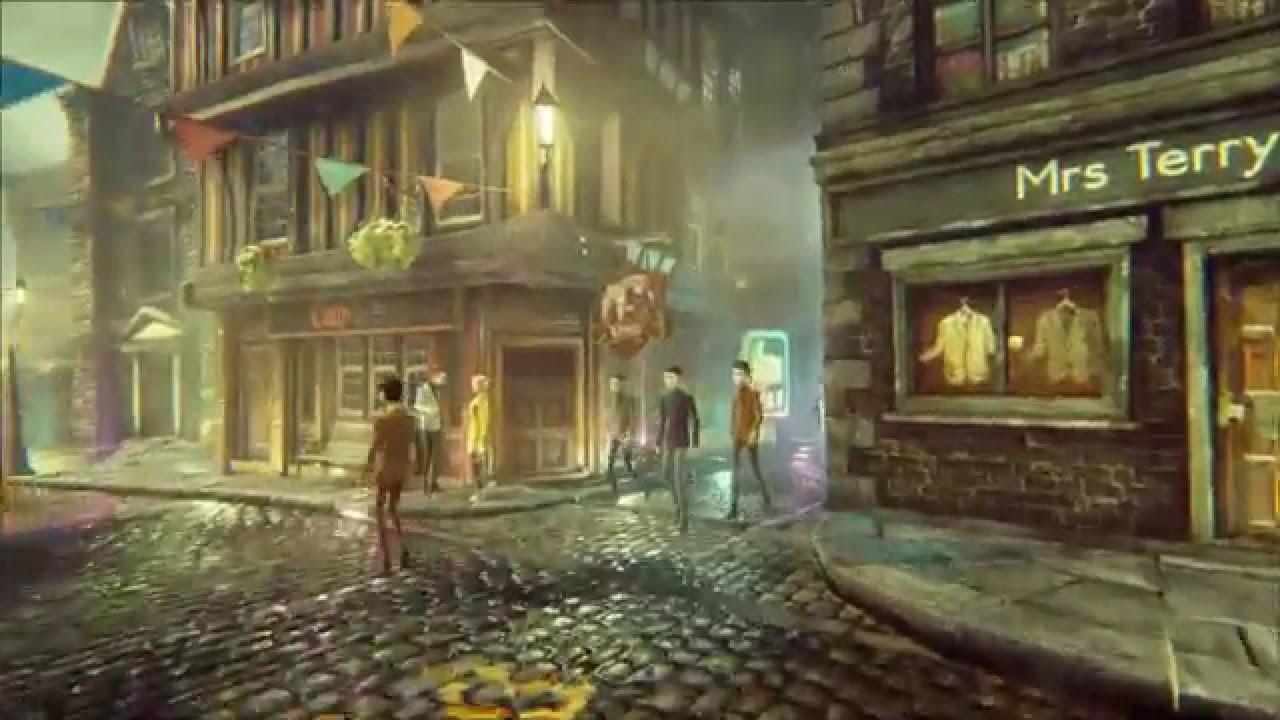 This is awesome news.
We Happy Few
a fantastic looking action/adventure game is due to get a Linux version during Early Access.
Originally it wasn't due until much later, but the developers confirmed it will
come earlier now
:
QuoteOn Steam, the game will be first made available on Windows but we'll release a Mac and Linux version later during Early Access. The game won't be Windows 10 exclusive.
Hooray, a developer who says Windows and not PC.
It's one of those games that looks so completely different in style that I feel I
need
it.
About the game
We Happy Few is the tale of a plucky bunch of moderately terrible people trying to escape from a lifetime of cheerful denial in the city of Wellington Wells. Set in a drug-fuelled, retrofuturistic city in an alternative 1960s England, you'll have to blend in with its other inhabitants, who don't take kindly to people who don't abide by their not-so-normal rules.
We Happy Few's characters are not typical video game heroes. They are flawed and not particularly heroic, warped by the trauma their world has been through. Each character has their own storyline that reacts to the events of the world around them, and their place within it. Our stories are definitely not appropriate for children, but are laced with dark humour, hope, and even a spot of redemption.
Some you may have missed, popular articles from the last month: