We Happy Few, the action adventure from Compulsion Games and Gearbox Publishing looks rather promising in the brand new trailer.
As a reminder, the developer confirmed to us directly that it is still confirmed to be coming to Linux. So there's nothing to worry about there—hopefully.
About the game:
We Happy Few is the tale of a plucky bunch of moderately terrible people trying to escape from a lifetime of cheerful denial in the city of Wellington Wells. In this alternative 1960s England, conformity is key. You'll have to fight or blend in with the drug-addled inhabitants, most of whom don't take kindly to people who won't abide by their not-so-normal rules.
Anyway, here's the new trailer posted today: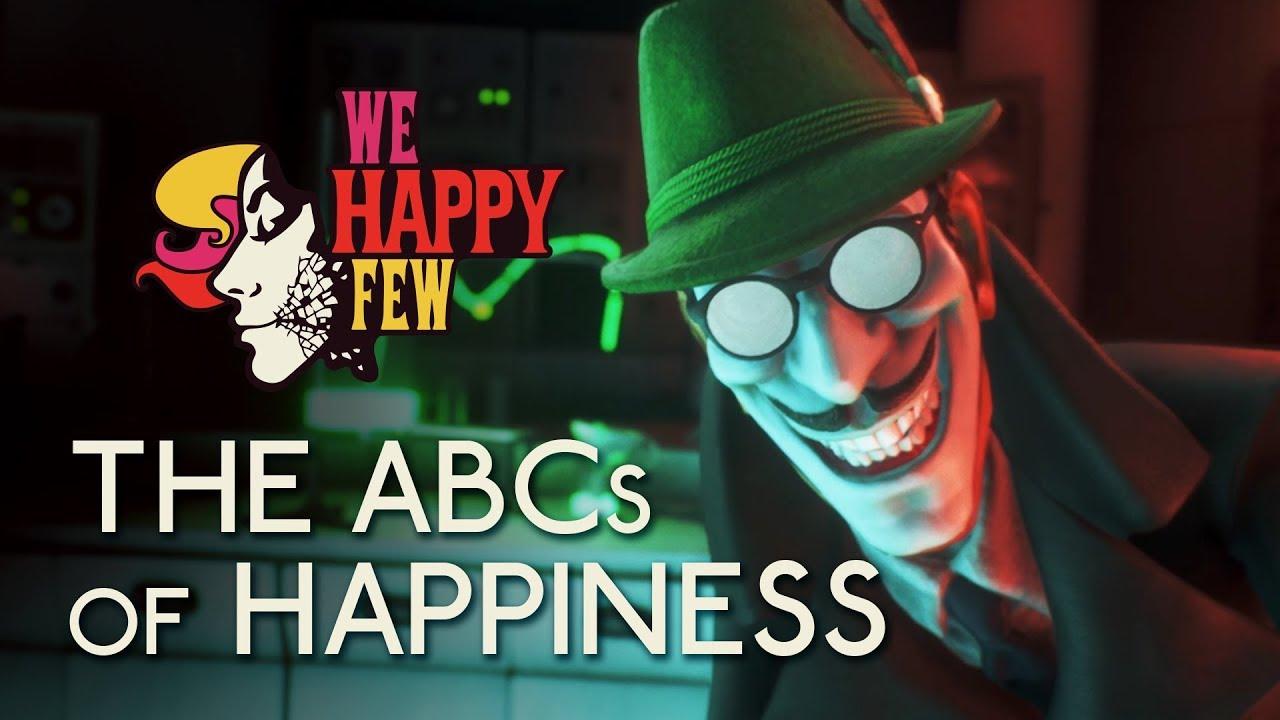 They also revealed the actors, with Alex Wyndham as Arthur Hastings, Charlotte Hope as Sally Boyle, Allan James Cooke as Ollie Starkey, Katherine Kingsley as Victoria Byng and also Julian Casey is Jack Worthing.
The Windows version releases August 10th, no actual date for the Linux version yet.
Now I'm even more excited about this one, easily one of the games I am most looking forward to on Linux this year, how about you? Getting a good bit of a BioShock vibe coming off it! Let us know your thoughts in the comments.