Commander, feast your eyes on two more teaser videos for the upcoming XCOM 2: War of the Chosen expansion [
Steam
].
First up, here's a look at a new enemy "The Lost":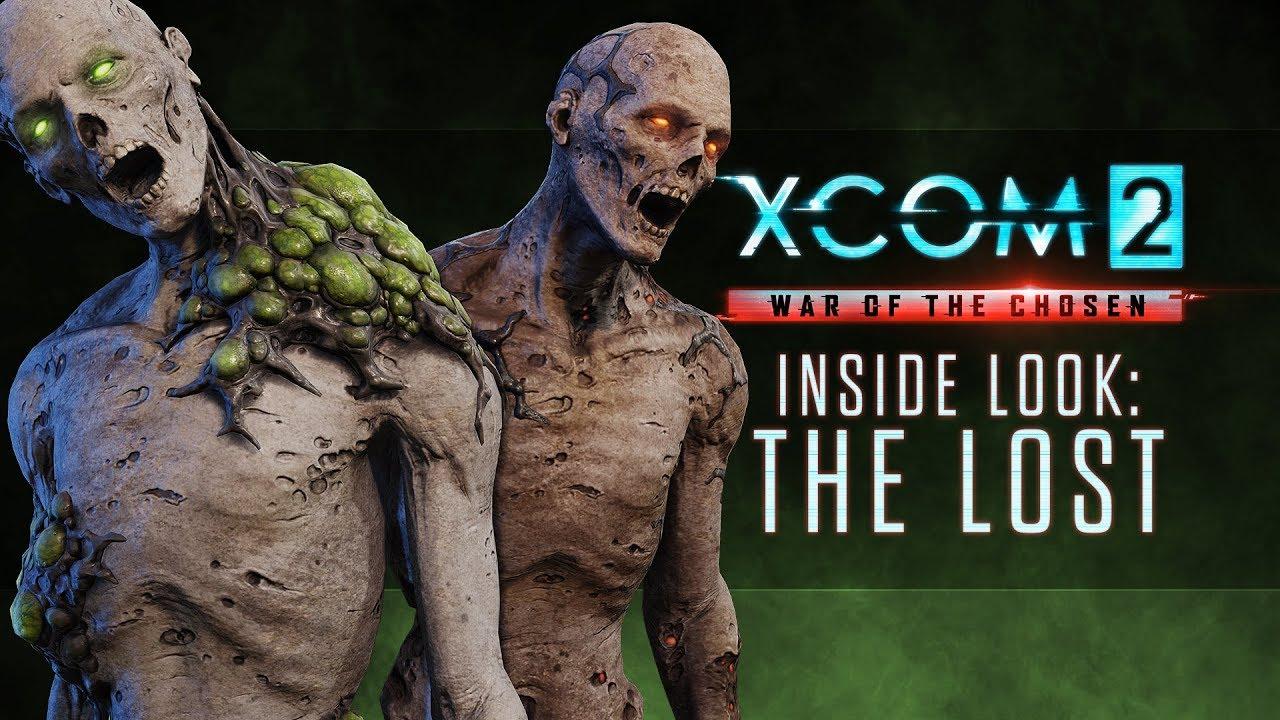 The Lost where once Human, but now they're heavily mutated nightmares formed as a result of constant exposure to alien technology. A single Lost won't be much of a challenge, but they tend to swarm in great numbers. You have to be quiet, since they are drawn to loud noises. The good news is that they're mindless, so they will go after ADVENT as well. There's more than one type, so be careful out there.
Next up, we have a bunch of new ADVENT troops: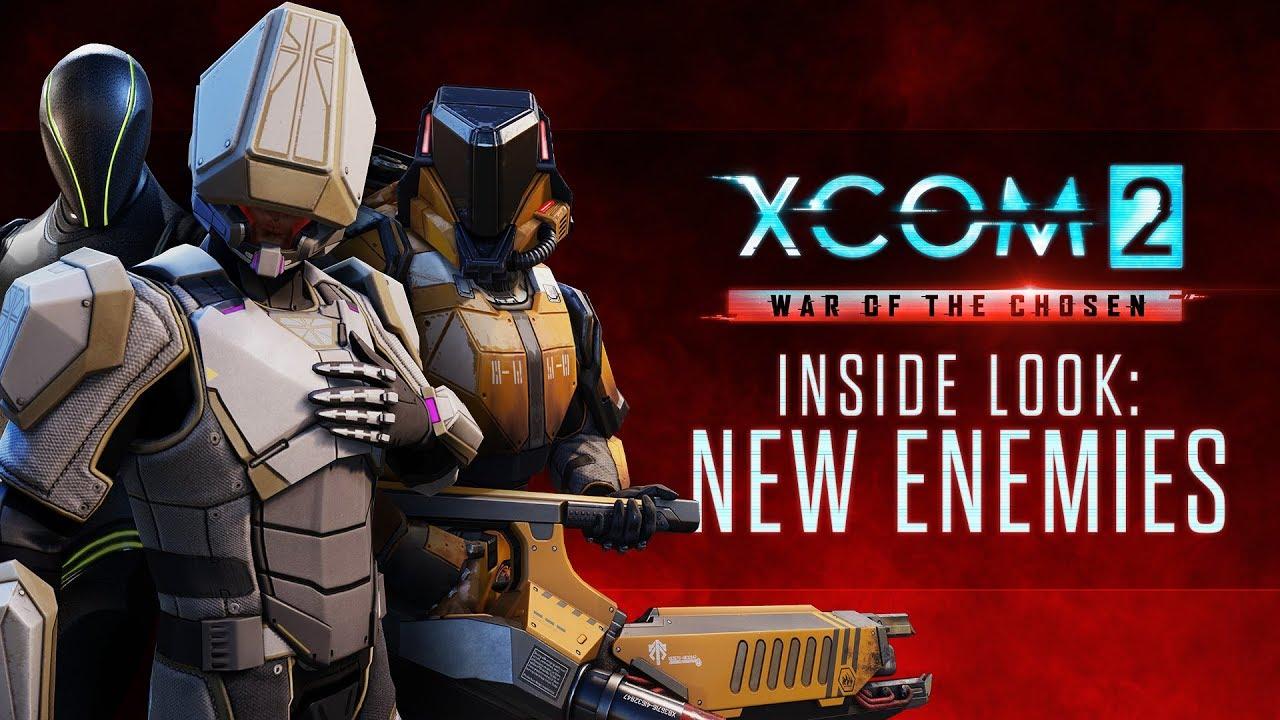 They come in a few forms, which I will briefly run though.
- Purifiers with a flamethrower, incendiary grenades and an explosive backpack which can explode on their death.
- Priests who wields powerful Psionic skills and they can boost the combat abilities of nearby enemies. If you kill them, the enemy they're attached to will also die.
- Spectres, a newly discovered humanoid figure that can turn into into a cloud that's impossible to hit.
According to Feral Interactive, XCOM 2: War of the Chosen will arrive on Linux "shortly" after Windows. Shame it's not day 1, but hopefully this means the expansion will see a good amount of polishing for the Linux version.
Stay safe, Commander.
Some you may have missed, popular articles from the last month: