Today I tried to play Wells [
Steam
], a new steampunk run and gun action game, but sadly the experience wasn't great.
Disclosure: Key provided by the developer.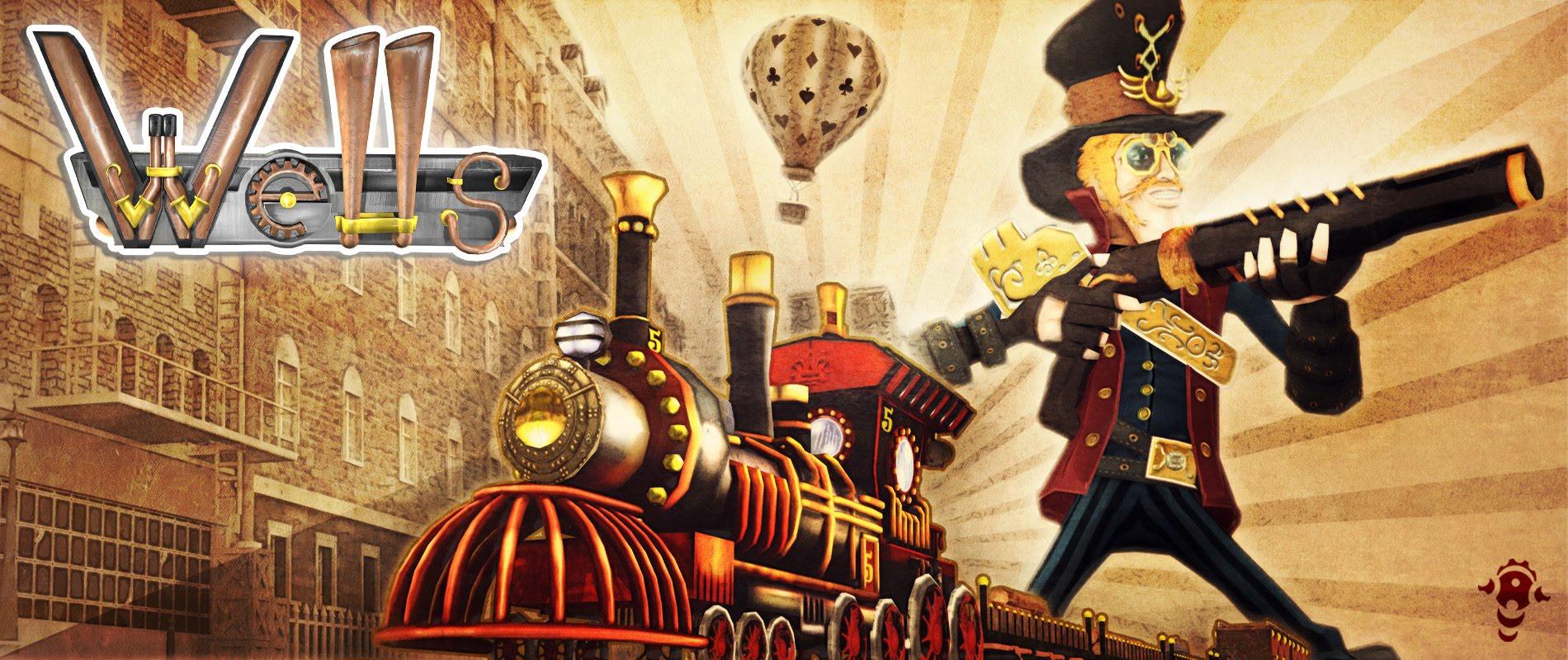 I've played through some of the game to get a feel for it and while it is visually pleasing, the gameplay does leave a lot to be desired. There's no difficulty selection as far as I can see and the game overall is just too easy. Some games are meant to be easy, but this is a run and gun where you're supposed to be pushed and challenged in
some
way.
Most of the first section I was able to just keep shooting off the screen and kill a good 80% of the enemies before even seeing them, which is never a good thing for a game to allow you to do. This carries on through the later levels too, making it too easy.
Your bullets can bounce, enabling you to land some easy hits on the enemies, but there's no danger in doing so, as your own bullets pass right through you.
I defeated the first boss, which I'm going to be honest is one of the most boring boss battles I think I've ever had. The mechanics were just laughable! Your bullets can't hurt it, so you rely on little helicopters carrying exploding barrels, which you need to shoot down so it drops on it. Sounds fun, but your pistol range is apparently unlimited so you can just stand outside the range of the boss and constantly fire until you win.
The level design is also pretty basic, you have a few platforms to jump up on, a few barrels to explode or levers to pull and ziplines to climb across or slide down. Again, nothing here is making me even remotely think "that was quite cool".
Even your ammo and health are constantly replenished without you doing a single thing, if you need to you can just hang back for a few seconds and you're good to go. Enemies have too little health, you have too much and the list of issues just continues on.
By the second boss battle the graphics were so utterly broken, I honestly gave up with it.
Issues
The game states it has "full controller support", but with the Steam Controller it doesn't register the triggers meaning you cannot shoot, which makes it quite unplayable. The good thing is that the Steam Controller is highly configurable, so I adjusted the right and left triggers to act like a mouse buttons and it was sufficient enough for now, until they fix the gamepad support on Linux.
With the Steam Controller turned off, the game still thinks it has a gamepad attached and all the on-screen prompts are for a gamepad. Mouse aim also seems to not work at all, so the experience really isn't good right now.
The graphics are also a little on the buggy side: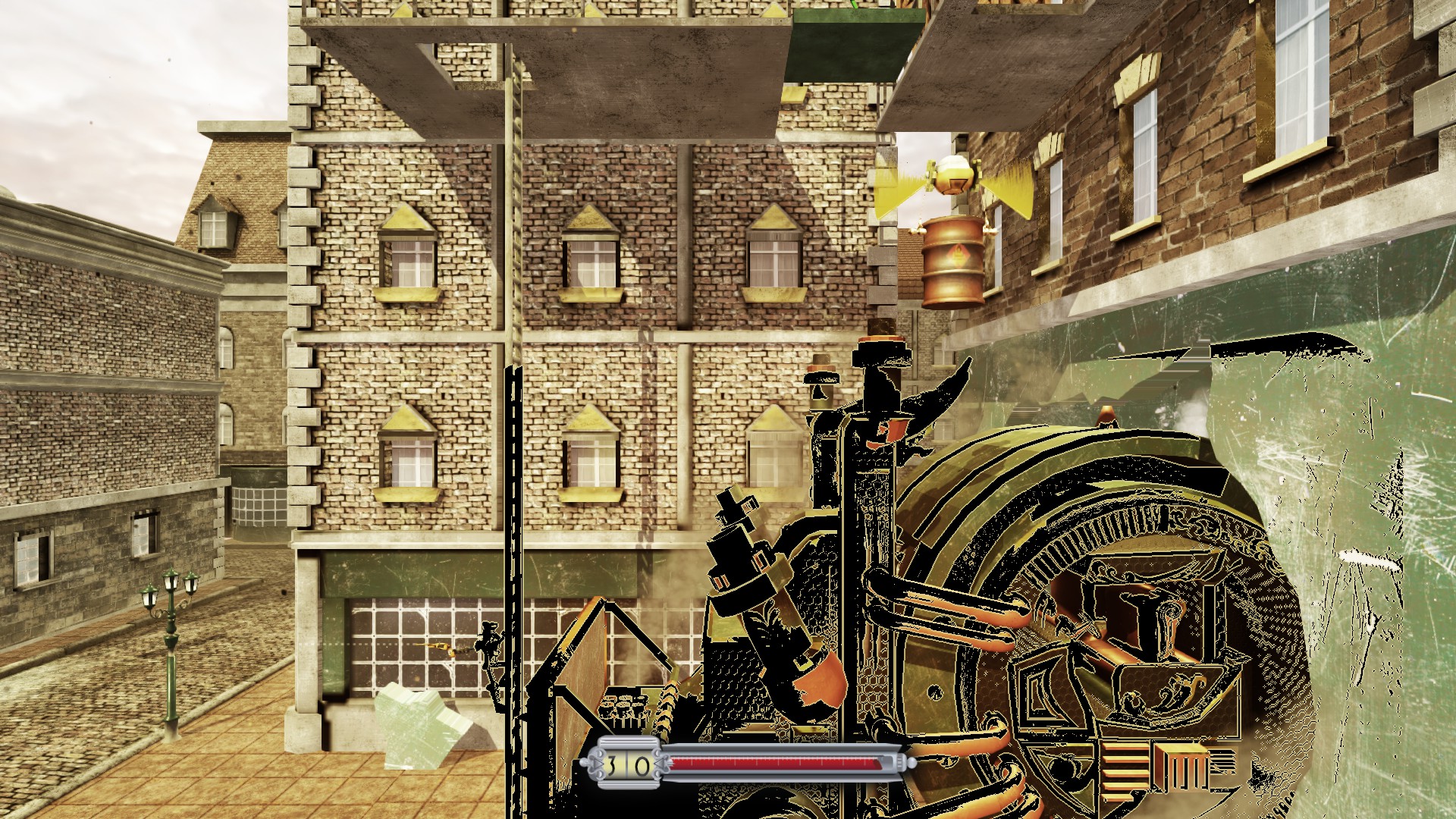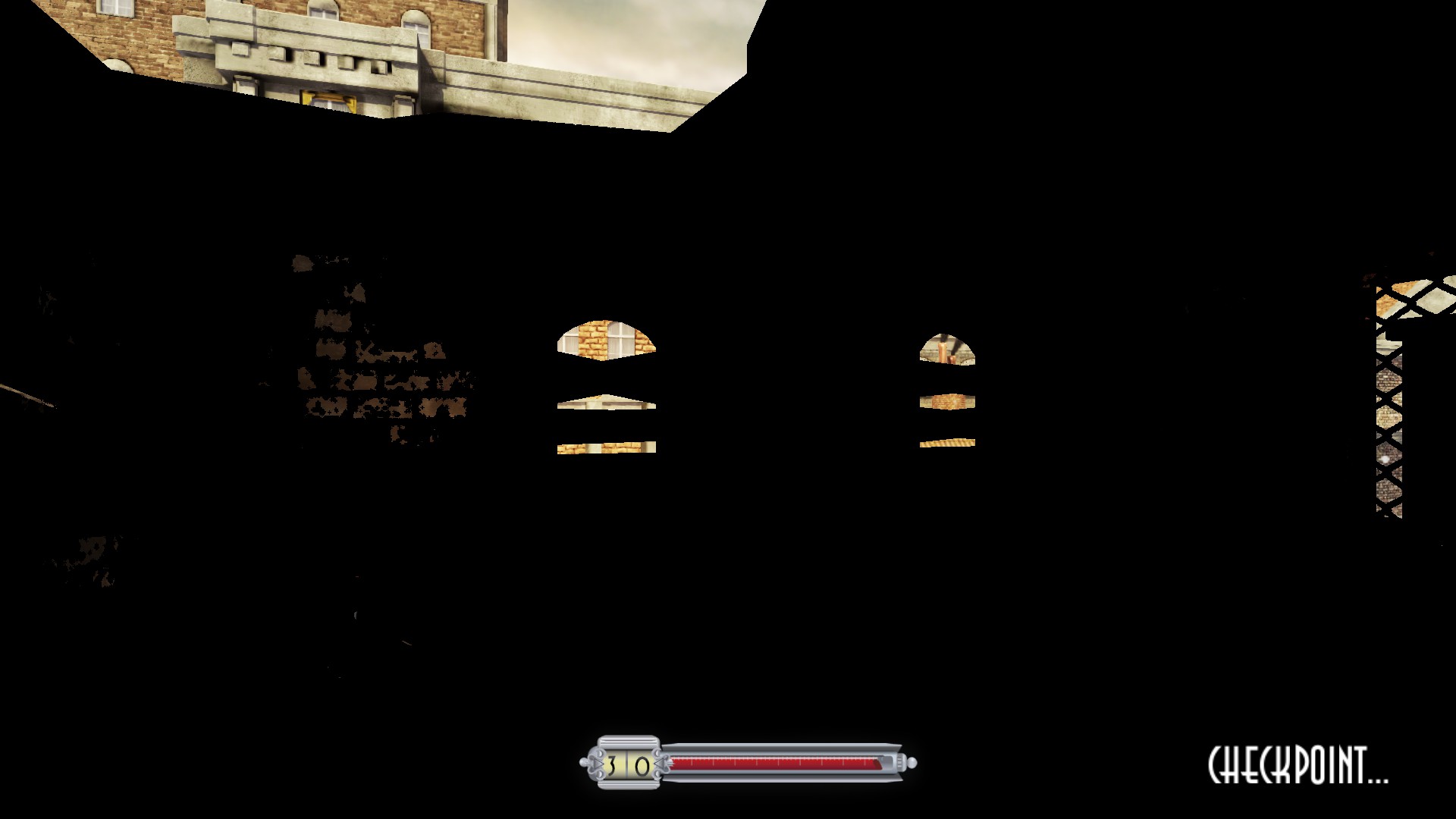 I don't think those shots need explaining...
I've let the developer know about the issues of course, so hopefully they will make it less annoying.
Overall, issues with gamepads aside the game just wasn't exciting in any way. There's no difficulty to it, there's not even a small fun thing that sets it apart from anything. Steampunk is cool, but it's not cool enough to sell a game to me by itself.
Some you may have missed, popular articles from the last month: