The developers of White Noise 2 [
Steam
] have managed to fix it up and get it working nicely on Linux, so I was able to take a look.
Note: The game is currently in Early Access, copy personally purchased.
Watch me scare the crap out of some guy online below: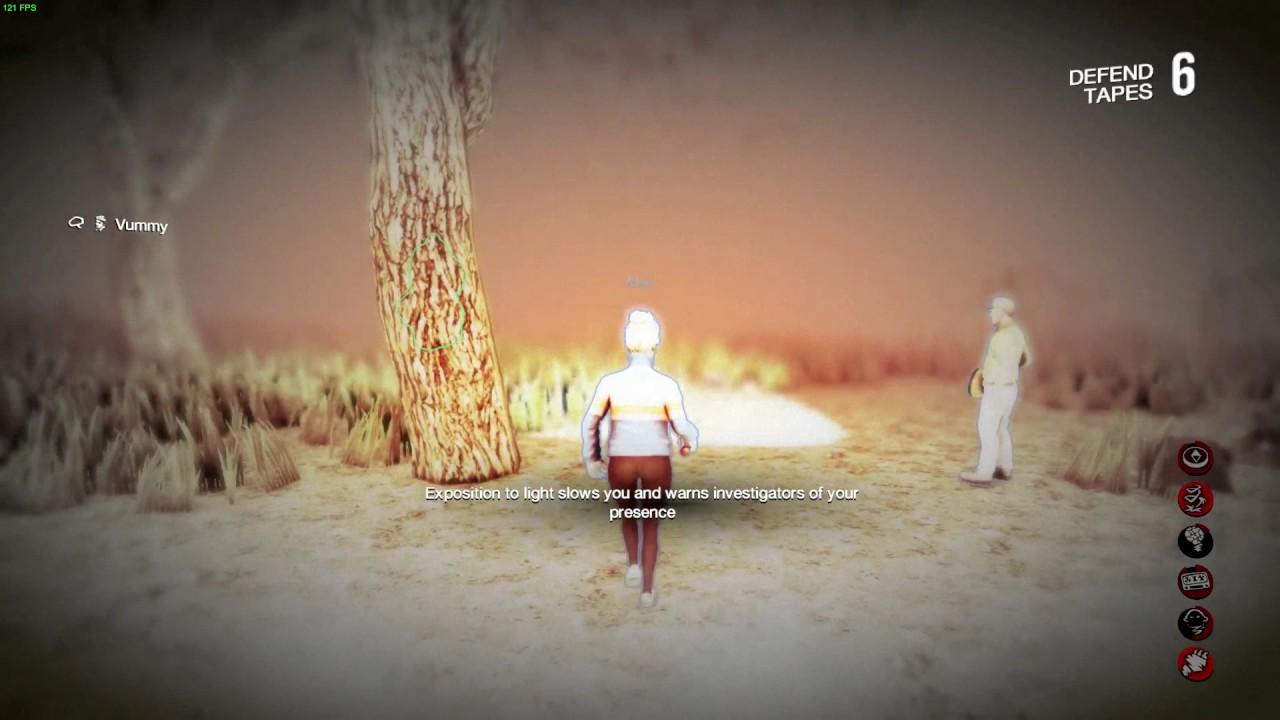 Note: You may want to turn off voice chat unless you're with a party you know, I ended up muting this random guy half-way through, but it was funny hearing him panic a little at the start.
It would be ideal if you could mute per-person, instead of just turning all voice down.
What I really like about Milkstone Studios is how responsive they have been to the issues in the Linux build. When you launch the game you now get two options: launch with their included libs, or your native system libs. Best of both worlds really, and the native option works nicely for me now!
The game is a 4v1 horror survival game, where you either play as one person on the team of investigators or as some horrific creature. It can be played both offline against the AI or online with real humans. You do get to pick which side you play as, so it's not random.
The game is best played with the lights off, and the volume up. It tells you this at the start, and it wasn't kidding. The amount of times I've nearly jumped out my own skin is crazy.
You are tasked with collecting tapes emitting white noise, while being hunted by this creature. The only weakness of the creature is light, so you have various flashlights to unlock. You can also throw down glowsticks to hurt the creature and light your way.
I like the fact that the human characters can shout, so if you get separated you could shout to help people find you. This comes at a price, as the creature can also hear it.
The creatures have assorted powers, which they can use to confuse the Human players. Turning invisible to not get stunned by light, or putting down a decoy to lure them into a trap. It's all quite well thought out.
I love that when you finish a game you see the path everybody travelled, I haven't seen that done for a while: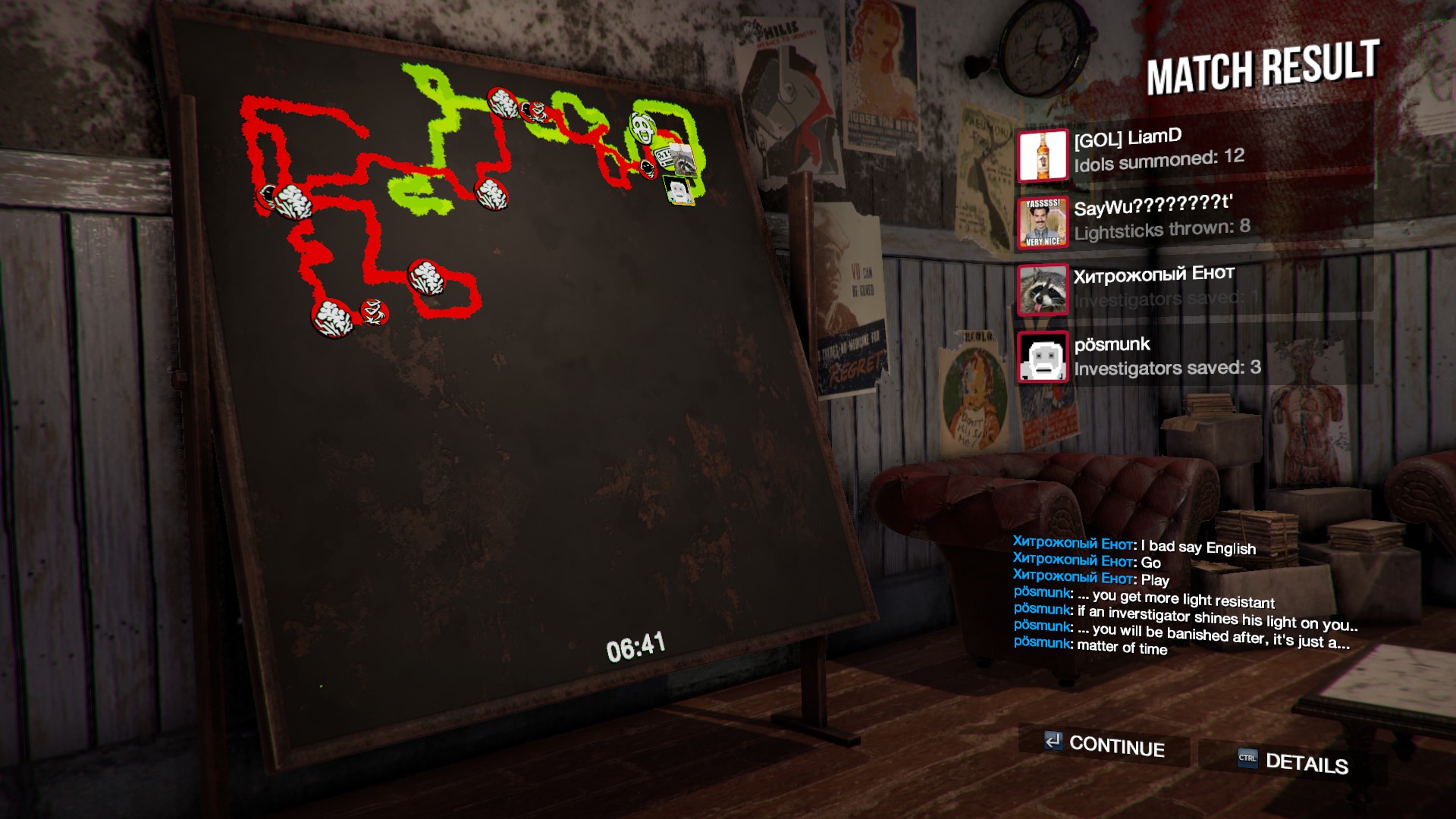 It has a few minor spelling issues, but aside from that it seems to work really nicely. On high settings it has been giving me fantastic performance too.
A great idea that I hope becomes popular, as I would love to keep playing this online. The problem is that right now not many play it online, but I didn't have a problem finding a game. Ideally it needs a server list, in addition to the quick-play options it has currently.
It would be a great game to play on a livestream with you!
Some you may have missed, popular articles from the last month: