The medieval MMORPG has been getting quite a few significant updates as of late. The latest one adds tamable pets and improvements for guilds.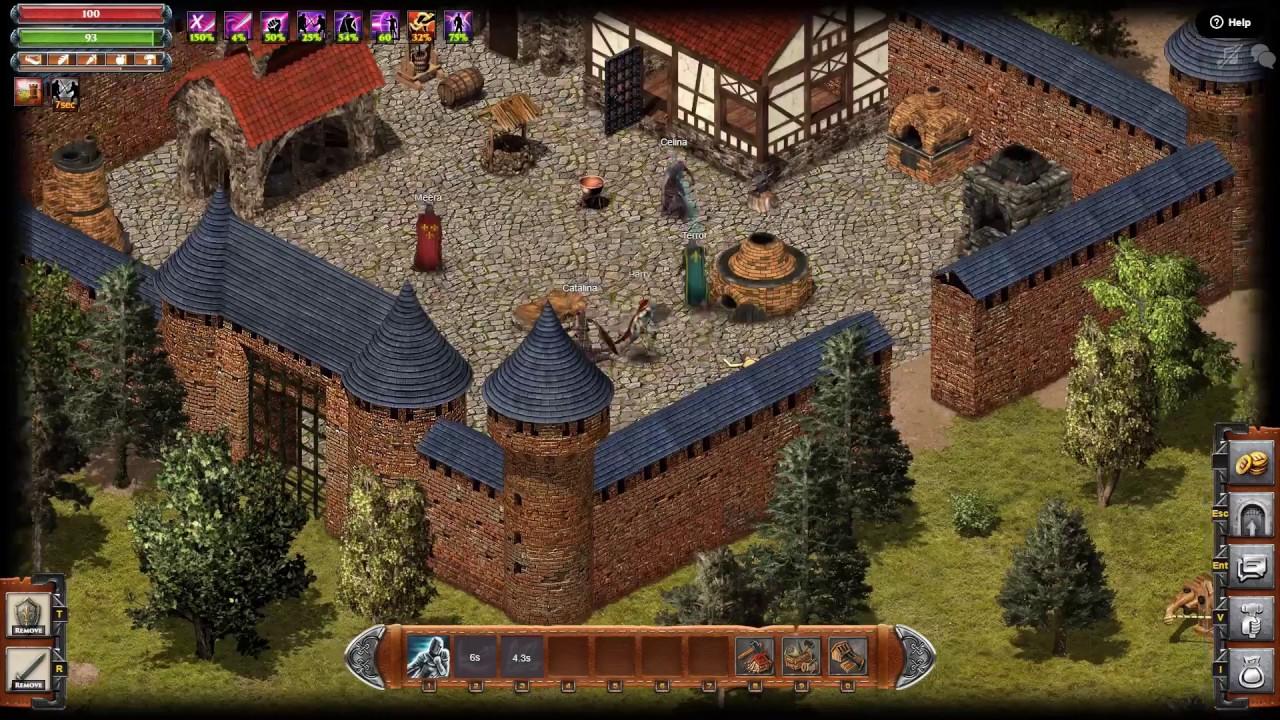 Wild Terra has been in Early Access for a while and it's set in a medieval world where nearly all aspects are left for players to manage. Buildings, the economy and combat are all things that are handled exclusively by them. An update about a month ago added pre-designed buildings for ease of construction and this latest update has a few interesting additions as well.
Among general bug fixes and UI improvements here are a few highlights:
Guilds now have access to warehouses so they have a place to store all their loot and materials in a safe place.
Animals can be tamed and turned into pets and they can follow you around and help in combat.
There are now scrolls allowing you to reset characteristics to lower levels
You can see the full patch notes here and there's plenty of minutiae to parse if you're interested in seeing what else has been affected.
You can grab Wild Terra both on its official site or via Steam.