Tech Support: Error Unknown will throw you into the role of a tech support specialist but all is not as it may seem. Releasing February 27th with Linux support, as confirmed by the developer recently.
You will be thrown into the thick of a conspiracy apparently, which will see you make some choices and pick a side. Will you take down your employer and join a rogue hacktivist group, help take the hacktivists down or go your own way?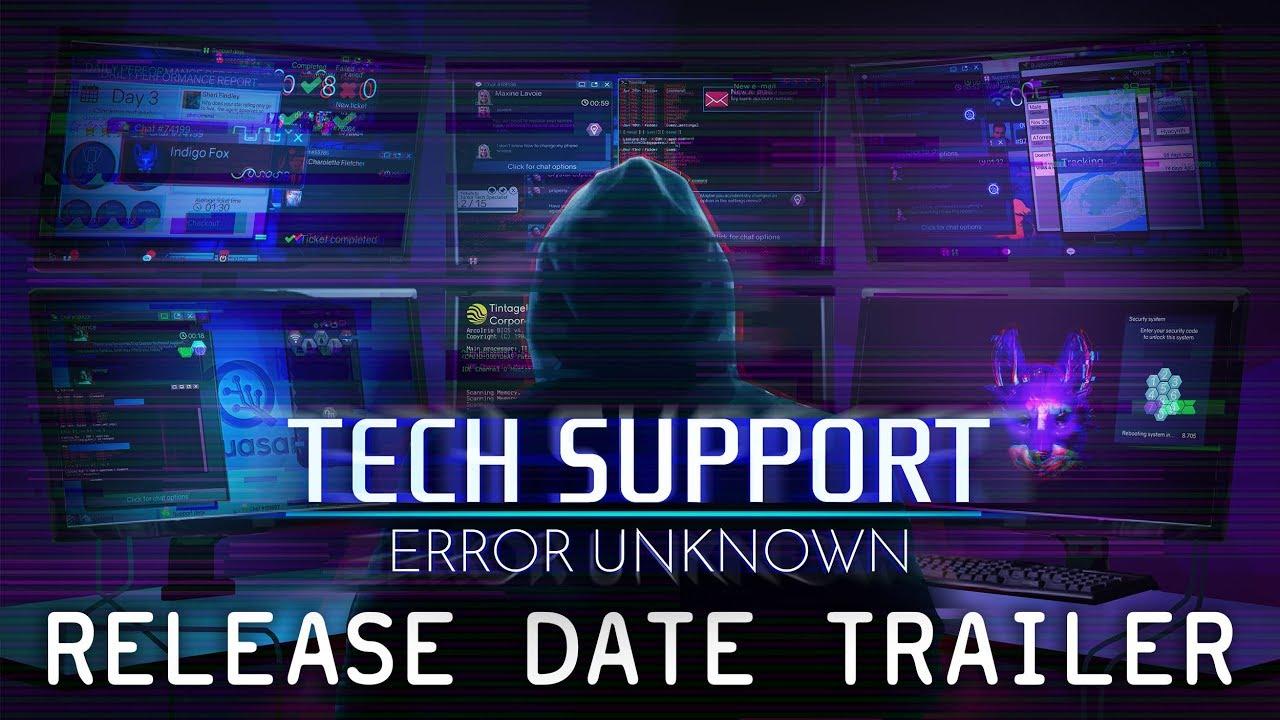 Features:
Engage customers and colleagues through a novel procedural dialogue system
Choose how to approach each situation in a sandbox computer environment
Decide who to side with and unlock new gameplay
Discover multiple major and minor endings
Mouse-only controls make the game accessible for all
There's a demo available on both itch.io and Steam but it seems the actual full game will only release on Steam.
I did try out the demo for a little while and it seems to work nicely. I will admit, the fake BIOS loading screen startled me for a moment as I wasn't quite paying enough attention with the beep noise.
Outside of that, it felt very much like one of my old jobs, I'm not entirely sure that's such a good thing. Anyone who has worked in tech support or a call centre will likely have it bring back some unfortunate nightmares. Although, it did get somewhat interesting quite quickly as the hacker group got in touch through the live chat system and then—poof, the demo was over. It lasted all of about 10 minutes, so it was rather hard to really form an opinion on it. The pace was incredibly fast, even for a demo.
I will take a proper look when it releases, I am curious to see how my decisions will affect the story, I hope they improve the text though it does need a little work.
Find it and wishlist on Steam.