With WineConf 2017 going on, Wine [Official Site] founder Alexandre Julliard has given his keynote speech which covers a number of topics which I will summarise for you.
Here's what they're expecting for Wine 3.0:
Direct3D 11
Direct3D command stream
Android driver
Message-mode pipes
Version bumped to Windows 7
Roadmap for the future:
OpenGL Core contexts
Android packaging
Code freeze (expected soon)
3.0 release (end of year)
Direct3D 12 / Vulkan
Wayland driver (they've started working on it)
They're also approaching 4 million lines of code (for those that care about that sort of thing). Sounds like a lot, but it's a rather complicated project of course.
I think that pretty much sums up everything included. If you wish to watch it yourself, you can find the video below: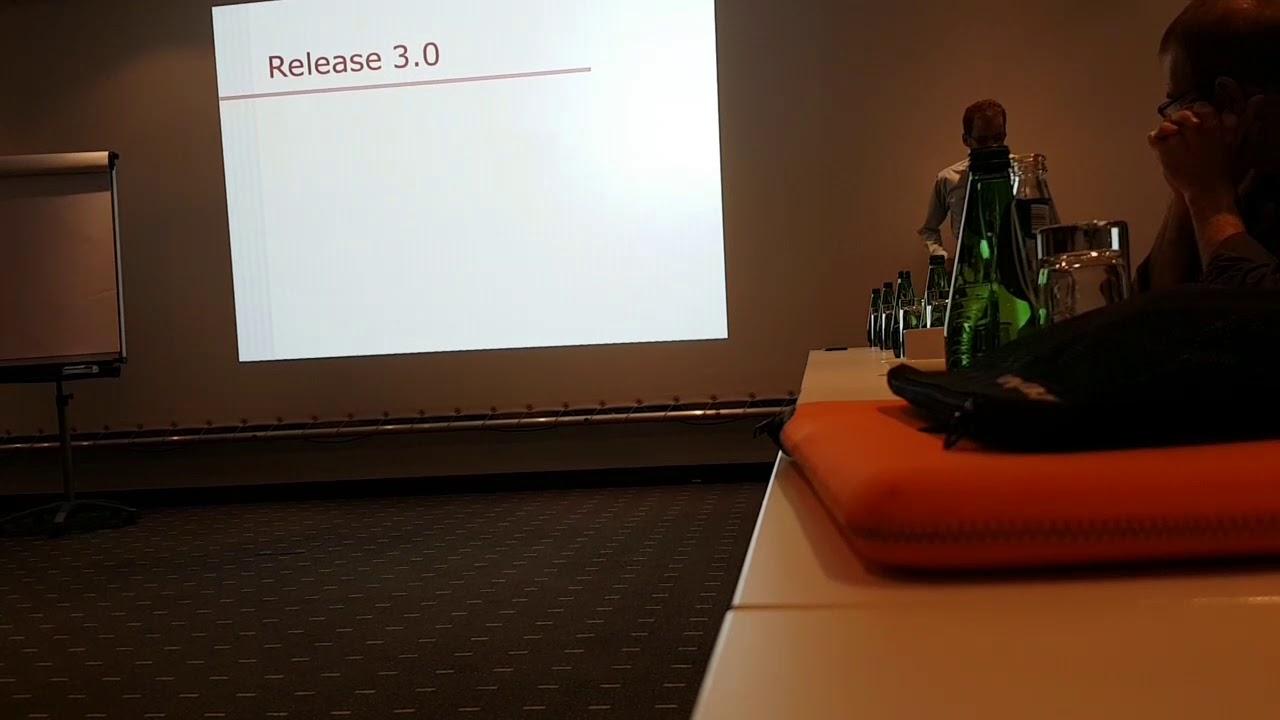 Sounds like Wine is going to have a rather bright future, which is good news for those of you not wanting to give up a few Windows games and applications while using Linux.
Some you may have missed, popular articles from the last month: