Bizarre story? Yup, you're a big block of Tofu. Seriously, the protagonist in this is a person who was transformed into a rolling block of Tofu. Note: Key from the developer.
A Tofu Tail is the puzzle game of a man-turned-tofu by a deceptive fox spirit, the Kitsune. Explore the surreal realms of the foxes to help Mr. Tofu break his curse!
In A Tofu Tail, you go through various otherworldly floating levels where you need to help Mr. Tofu cross various types of terrain. To cross different tiles, you need to absorb some special elemental orb that matches each different type of terrain. A simple idea, with brilliant execution thanks to the wonderful art-style and animations from developer alchemedium.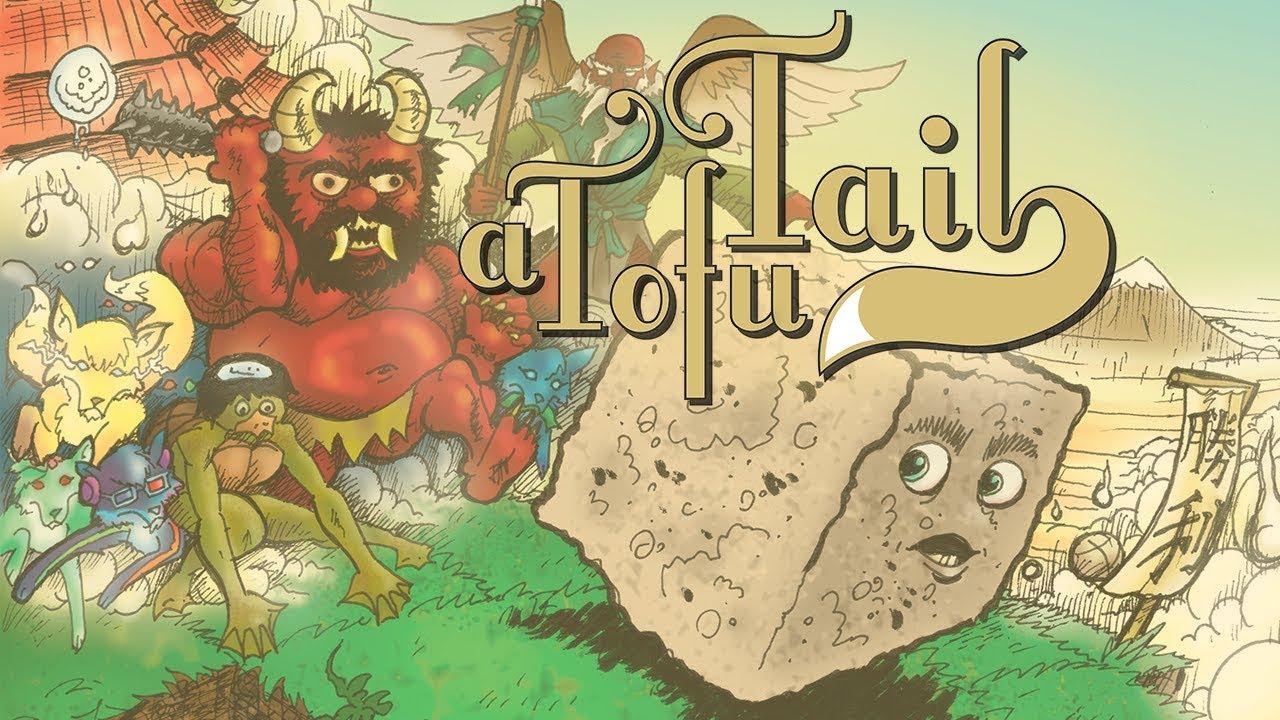 Don't let the simple control method fool you, this is not an easy game. It quickly gets difficult, at one point I firmly felt like my brain had turned into Tofu as I repeatedly failed various levels. The optional challenges were a nice touch too, giving you extra things to attempt to collect as you make your way across the tiles. Tricky, as it's easy to get stuck and have to restart.
Some of the levels definitely need you to play them multiple times, perhaps even plan out your moves ahead. Especially as the game starts throwing more mechanics at you.
Feature Highlight:
Solve addicting puzzles across 100+ levels.
Explore and experience each of the dream-like Kitsune realms.
​Take part in a whimsical story influenced by Japanese folklore.
Become immersed in a unique hand-drawn art style.
Lose yourself in an imaginative and blood-pumping chiptune soundtrack.
You can pick it up on itch.io which also offers a demo to try before you buy and Steam.
Some you may have missed, popular articles from the last month: