Here's your morning dose of pixel art with Fractalis, a new roguelike that's just entered Early Access with some smooth turn-based combat that feels almost real-time. The combat and movement actually reminds me of the excellent Jupiter Hell, with no turn buttons to click it just keeps on going to the point that you can easily forget it's both grid-based and done in turns.
Note: Key provided to our Steam Curator, give us a follow.
"Each world that is generated has its own unique monsters to fight, and areas to explore. In the combat system you can attack with melee weapons, ranged weapons, throwing weapons, and magic attacks. Different weapons have their own attack areas, and effects. As you travel though numerous levels below the overworld, you will fight menacing monsters, find interesting items, weapons, and equipment that will aid you along your journey."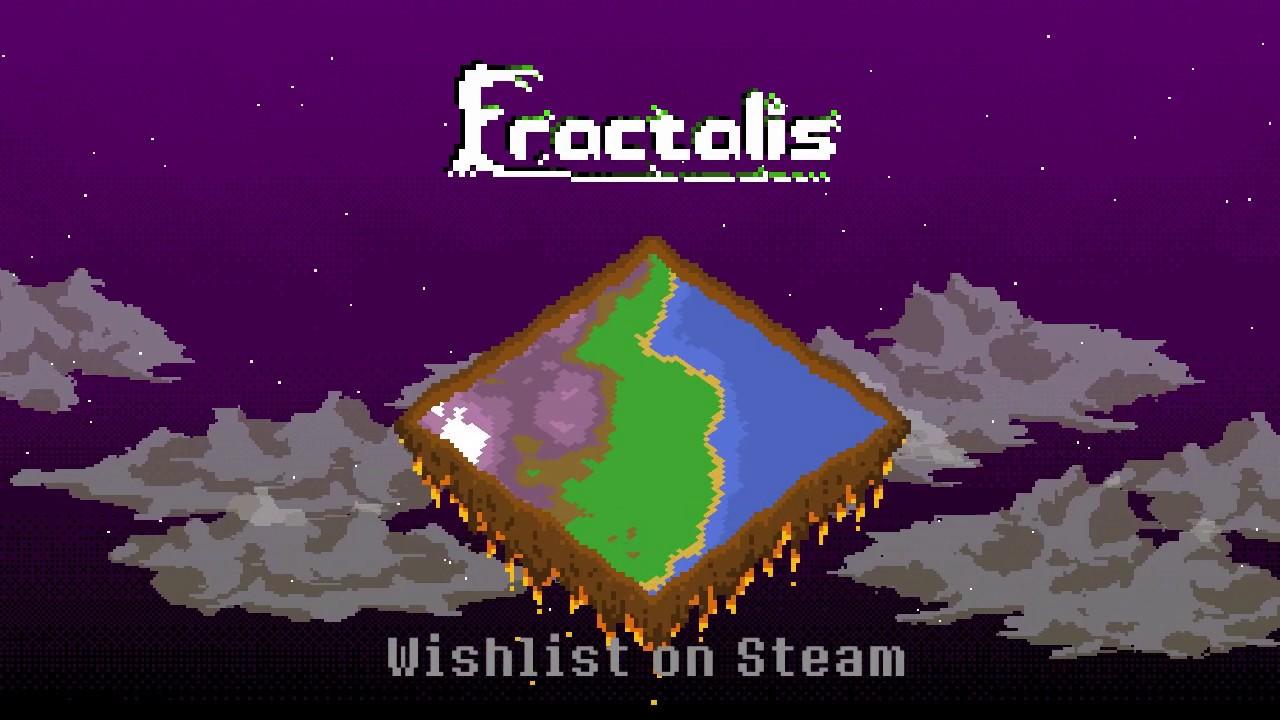 Feature Highlight:
Perma Death
Procedurally generated dungeons, enemies, and items
Turnbased movement/combat
Gridbased movement/combat
Dungeon Crawling with numerous levels to explore
From the time I've played in it, the action is pretty good! It's currently in Early Access although it has a lot of content and features already. The developer said they expect it to remain there for 3-6 months to work in a little more of everything.
You can find Fractalis in Early Access on Steam.
Some you may have missed, popular articles from the last month: