Wizard of Legend is currently on Kickstarter and the great thing is that they built a demo game to show off, it has Linux support and it's pretty cool.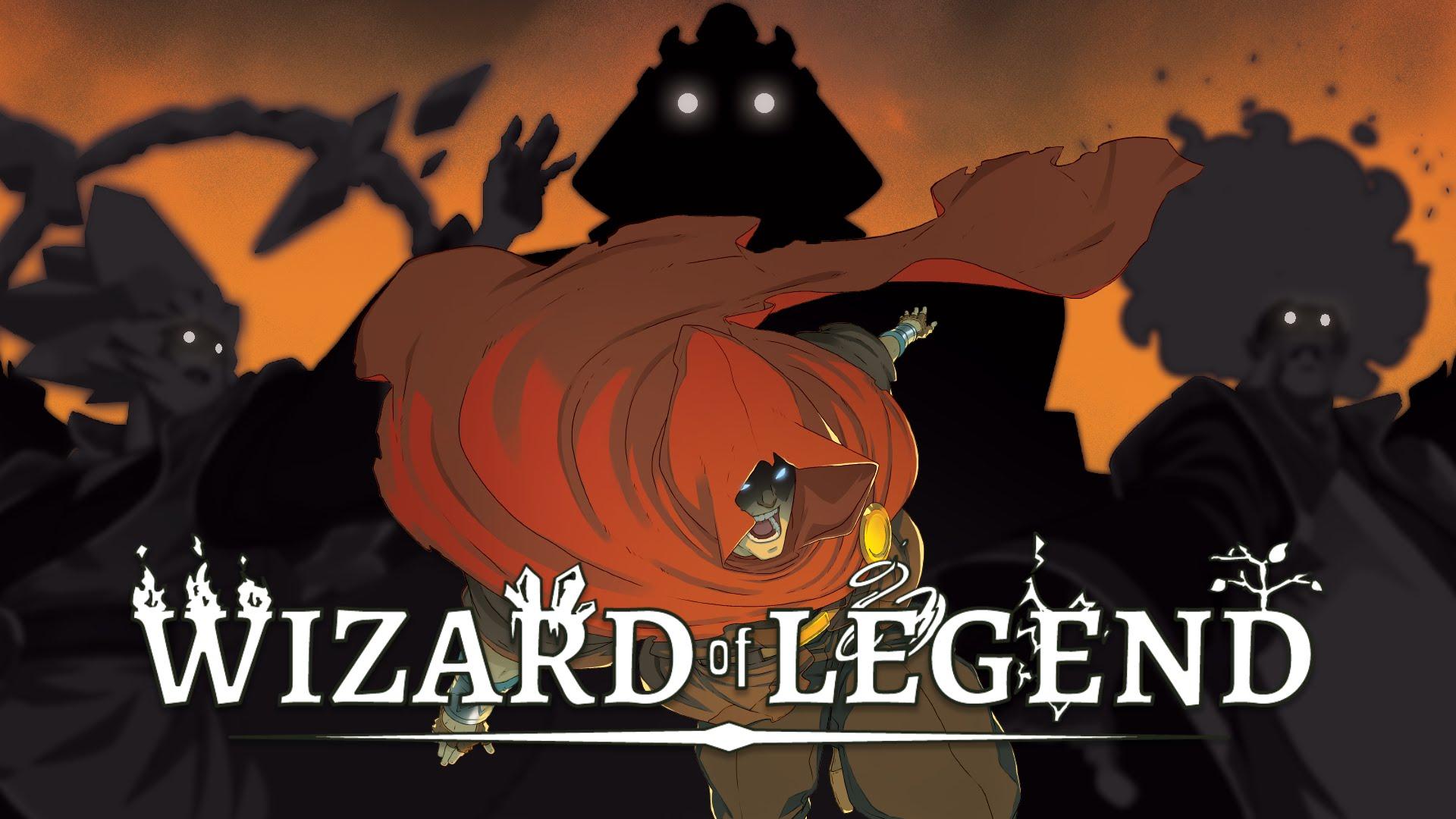 I tested out the demo and it impressed me a lot. The spells and combat are actually really quite cool, being able to dash around and and smack down some people was fun. It's already a game I'm very interested in getting.
The fact that it has local co-op and versus modes has me very interested in it, I just hope they are able to make that online in future.
They are currently sitting on $34,387 pledged of $50,000 goal. They have 13 days left to hit their goal, so it looks like it will make it.
Grab the demo here and back it if you like what you see. The demo takes places after the game, and is just to test out the mechanics.
About the game
Exploration of the dungeons is a seamless experience as you travel from one room to the next in search of powerful spells and items to aid you on your quest. All of the dungeon layouts are procedurally generated and are comprised of both randomly generated rooms as well as precrafted experiences. Enemy placement is also handled procedurally and enemies will gain new behaviors and spells of their own as you progress further into the game. In addition, each dungeon contains other would-be allies that will help you on your adventure.
Some you may have missed, popular articles from the last month: