Some slight bad news here, as the developers of Wolcen: Lords of Mayhem [Steam, Official Site] (previously Umbra) have said the game will not be on Linux during alpha or beta, but at least it's not cancelled.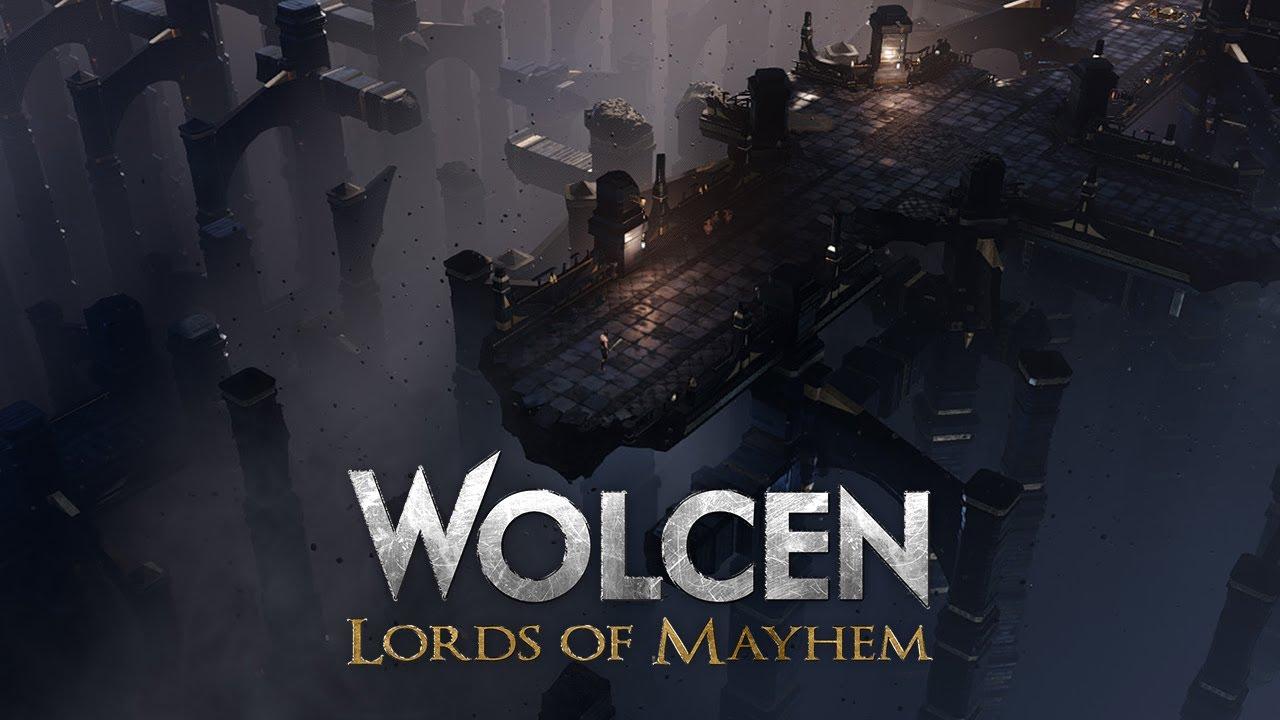 Here's what they said in a Kickstarter update:
Wolcen has proven to be a very challenging game to make and maintain, and we're all highly motivated to lead it to its release and even more. Despite that passion, we're facing the real problem of time required by all the corrections and additions we must make to make this game great. Knowing that, having a second version of the game for created content as well as maintenance would present a very high difficulty with our current staff, specially without penalizing the PC version itself. As much as we would like to provide the Alpha and Beta version to Linux users, we must face the fact that this will be more time consuming than productive for the game. Therefore we have decided that the Alpha and Beta version will not be implemented on Linux.
I'm not personally fussed about in-development versions, as long as the end result does come to Linux as promised. However, if they don't get sufficient testing done, the Linux version will likely suffer from numerous issues. I get that testing and supporting more platforms while a game isn't finished can be time consuming, but not getting proper testing done has many times caused a lot of issues.
I do hope any Linux gamers who pledged for access to in-development versions are able to get some money refunded.
Thanks for the tip Cyril!
Some you may have missed, popular articles from the last month: