What could possibly be a little prank from Valve, the unfinished Steam store pages for the Valve Index, Valve Index Base Station and Valve Index Controllers went online a little too early. Yes, really, this is not a prank from us! SteamDB were quick as usual to spot it.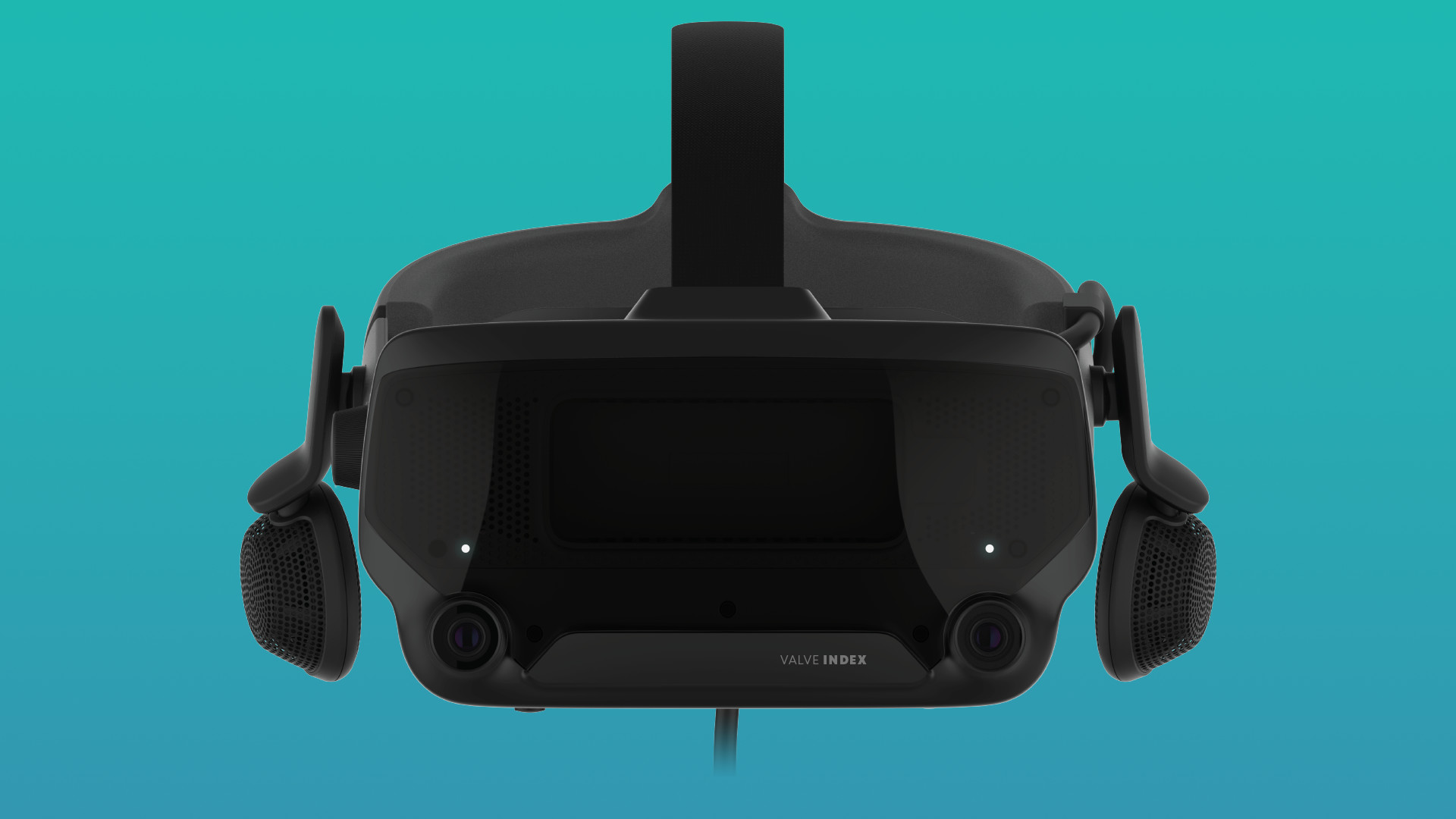 On them, they show an expected shipping date for June 15th. However, going by the information posted it seems the Valve Index will require a SteamVR 2.0 Base Station and Controllers which look to be sold separately. Presumably, Valve will do some sort of bundle with them all together.
The store pages already went down (and up again and likely down again soon) but I managed to capture them quickly for you. Click the below picture to view the gallery of oops brokenness (also on Wayback Machine #1 #2 #3):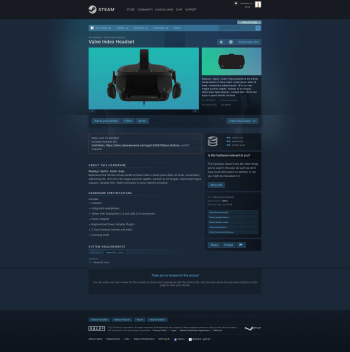 Is this an April Fools from Valve or just a rather unfortunate screw-up? I'm going with a screw-up, considering their teaser image mentioned May and so it would be rather stupid to even tease it in this way before hand, or perhaps a genius marketing move? I haven't made up my mind on that one—you decide.
Some you may have missed, popular articles from the last month: