Just announced today is WORLD OF HORROR, a retro horror RPG that's also a tribute to the works of Junji Ito and H.P. Lovecraft. Linux is clearly listed as a platform that it will be released on. Currently, only Steam is confirmed for the PC release.
From the press release:
"I set out to create something that illustrates just how vulnerable one's sanity can be," said Pawel Kozminski, founder of Panstasz. "I want WORLD OF HORROR to haunt players in a way that creates an uncomfortable sense of apprehension, something that slowly builds uneasiness and anxiety through atmosphere and the uncanny."
If you're not one for jump-scares, it might be something you're interested in. As instead, it will rely on the "unnerving environments and amorphous terrors to create a gnawing sense of dread". Interestingly, Cassandra Khaw who writes for InXile Entertainment (Wasteland 3) and Failbetter Games (Sunless Skies), as well as writing their own horror novels like Hammers on Bone, will collaborate with Panstasz on the writing for WORLD OF HORROR.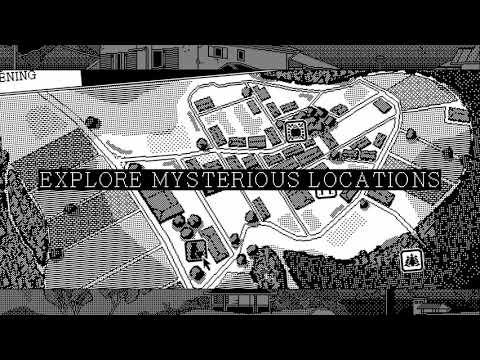 The developer has been working on it for two years as a passion project, so it will be interesting to see when it's released.
For those heading to PAX West during August 31st – September 3rd in Seattle, Washington, a demo will be available in booth 6808. Sadly making such events is far too expensive for us.
Some you may have missed, popular articles from the last month: