Worlds of Magic is a 4X game being developed by a team of Master of Magic fans, determined to recapture the gameplay feel of the original MoM but with updated technology. Worlds of Magic was covered
on GOL here
during its successful crowdfunding campaign in April and has been making steady progress since then.
Any Master of Magic players who were not comfortable backing based on the state of the project back in April might want to take another look. The developers have been busy in the meantime, creating a variety of playable races and interesting spells with plenty of community feedback on their backer forum. The lead artist has experience from both Master of Magic and Master of Orion, and backers have been treated to peeks at some quality graphics.
Recently a game trailer with gameplay footage from their internal alpha builds was released to the public: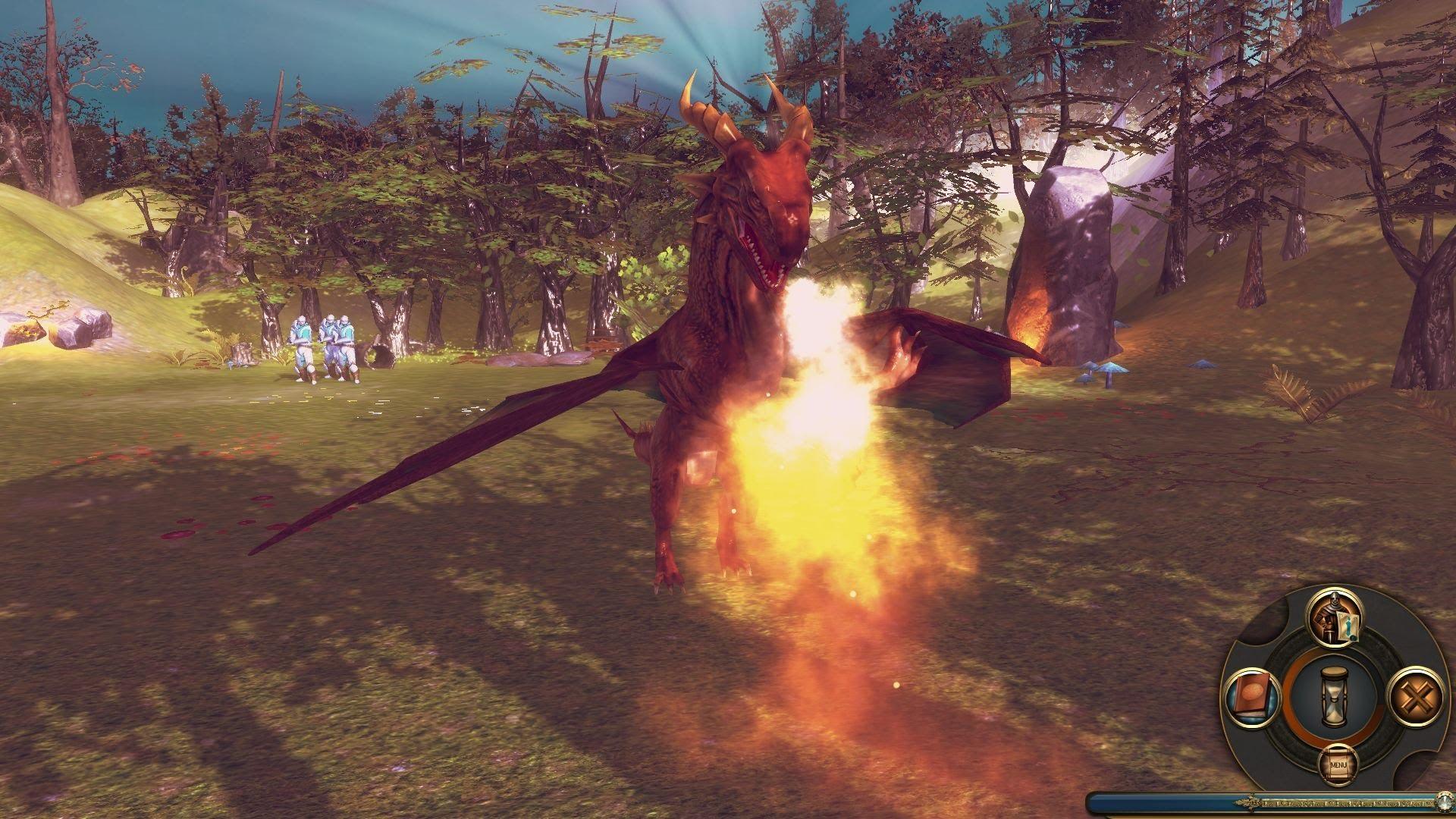 Soon there may be a demo of the battle gameplay
released to backers
.
Pre-orders are
available though Paypal
, but be warned this game for 4X enthusiasts is not a candidate for the Cheapskate corner -- $22 price for game and early access is a few dollars higher than early supporters got at the kickstarter.