I like survival games, but often I find them hard to get into. Wrongworld [
Official Site
] looks like it will make that rather easy, as it just looks so damn funny.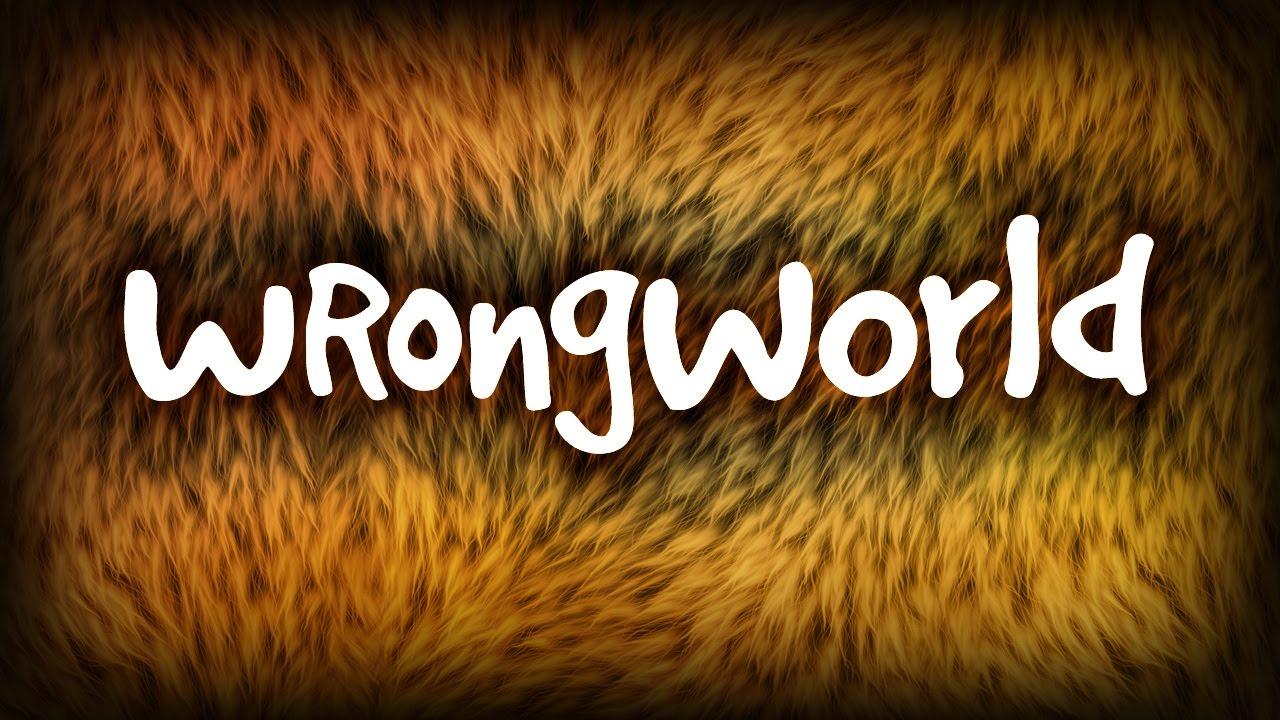 The developer described it to me as this:
QuoteDon't Starve-style survival game in 3D; less Tim Burton, more kids-TV-show-on-acid.
I can certainly see what they meant!
Features
Survival - With a powerful need to eat, you'll need to find food to stand a chance at surviving Wrongworld. Forage, hunt, farm and cook to keep your hunger at bay.
Combat - As well as being a bit of a technological whiz, our furry little hero also happens to be a student of the martial arts. Pretty handy, too, as he'll encounter a range of rather violent natives here on Wrongworld.
Crafting - Gather resources from across the land, kit yourself out with awesome gear, and build yourself an epic new home. From basics like campfires, simple tools and cooked meals all the way to jet packs, magic potions and maybe even a replacement rocket ship.
Exploration - Explore every nook and cranny of your abstract surroundings to unearth the many secrets hidden around Wrongworld. Huge, randomly-generated worlds means it's different every time you play.
It will release at somepoint in "Q1 2017" and will use Early Access on Steam. It needs help with actually getting onto Steam, so if you like the idea and the style you can
vote for it on Greenlight
.
This honestly looks like a game I would enjoy and it might even be amusing for kids depending on how it's done. I like what I see so far, so I will be keeping an eye on this one.
Some you may have missed, popular articles from the last month: