The WW1 FPS Tannenberg is going to officially leave Early Access on February 13th next year. After being in Early Access for around a year, it's been through quite a lot of improvements.
Co-founder Jos Hoebe said: "We received great feedback from Tannenberg players, and have made use of that as we iterate on our gameplay to create an intense, authentic Eastern Front experience."
At release, Bulgaria will be added into the game along with more planned, although they're keeping the full details quite with more information expected as it comes closer to release.
A new trailer is up too: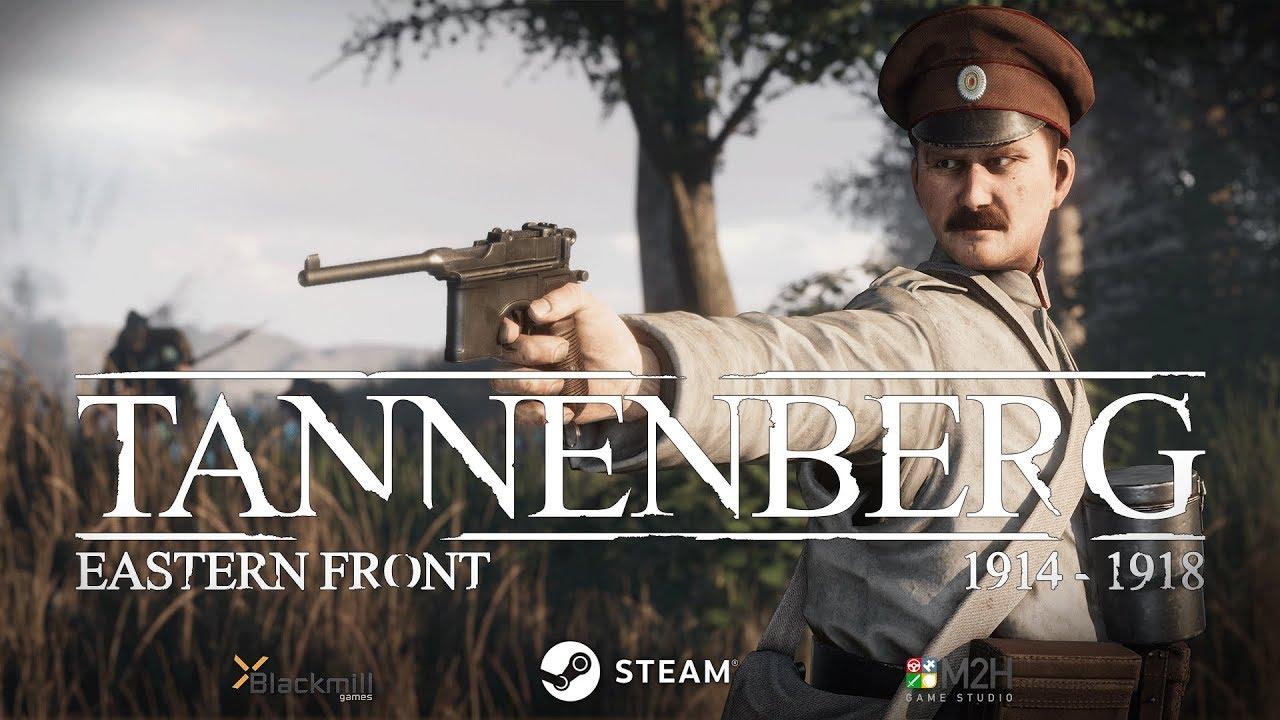 To keep players going until the big release, their new UI is now live. It's a vast improvement over what they had before, which was cluttered, ugly and confusing. The new UI is clean, it looks good and you can easily get where you need to be.
Additionally, Verdun, their other FPS will also be getting a big update which will include "gameplay improvements, bots, an interface overhaul to bring it in line with the new UI of Tannenberg, and new content".
I quite like Tannenberg, not really sure why it has such a low player population. The Linux version has been running really nicely, naturally they had a few issues here and then but my test today showed it working great. It does still feel a little rough, it's certainly not as fluid and polished as some of the bigger names but it's still pretty good.
Find Tannenberg on Humble Store and Steam.