Get ready for more warfare, as Verdun is set to get a standalone expansion named 'Tannenberg' [
Steam
] that sees you heading East.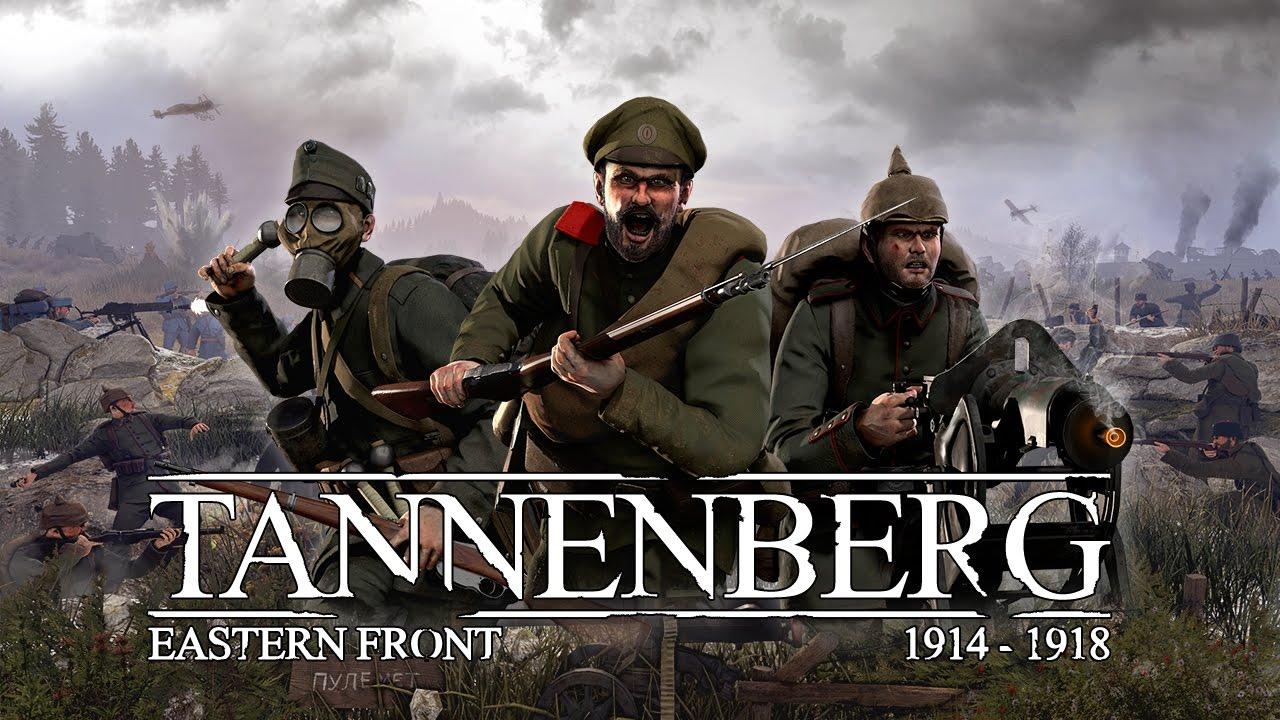 From the release:
QuoteTannenberg will be a standalone expansion to Verdun and the second game in the 1914-1918 WW1 Game Series, this time focused on the Eastern Front! As the Russian Empire faces off against the Austro-Hungarians and their German allies, it will feature new squads, weapons and maps, along with a new 64 player game mode. Expect to fight across open fields, and adjust your tactics accordingly. While it can be bought and played without owning Verdun, Tannenberg is closely linked to Verdun (you'll be able to easily switch from one to the other as you play). This also means that the release of Tannenberg won't signal the end of support for Verdun, so don't worry on that front.
It will feature:
Realistic World War 1 gameplay
Tactical squad-based FPS
Warfare on the Eastern Front
Majestic backdrops and map detail
Variety of game modes for player counts of up to 64
I'm excited, since Verdun wasn't too bad for an FPS. It's pleasing to see we will get more FPS games that aren't modern or futuristic which have become too stale with masses of them.
It will release this year, with Linux support. I was assured by the developer directly Linux is supported, as they continue to use and improve upon the engine used for Verdun.