Tannenberg, the WWI FPS that's actually not bad has recently been updated to include a Roumanian infantry squad and a new map.
Since it adds in the new squad, they also get some traditional weapons too. They come equipped with items like the Mannlicher M1893 rifle. As for the new map, the developer was inspired by battles around Mount Cosna at the Battle of Oituz.
Not stopping there, they've also implemented a new sound system with the use of FMOD to make everything sound better and more realistic.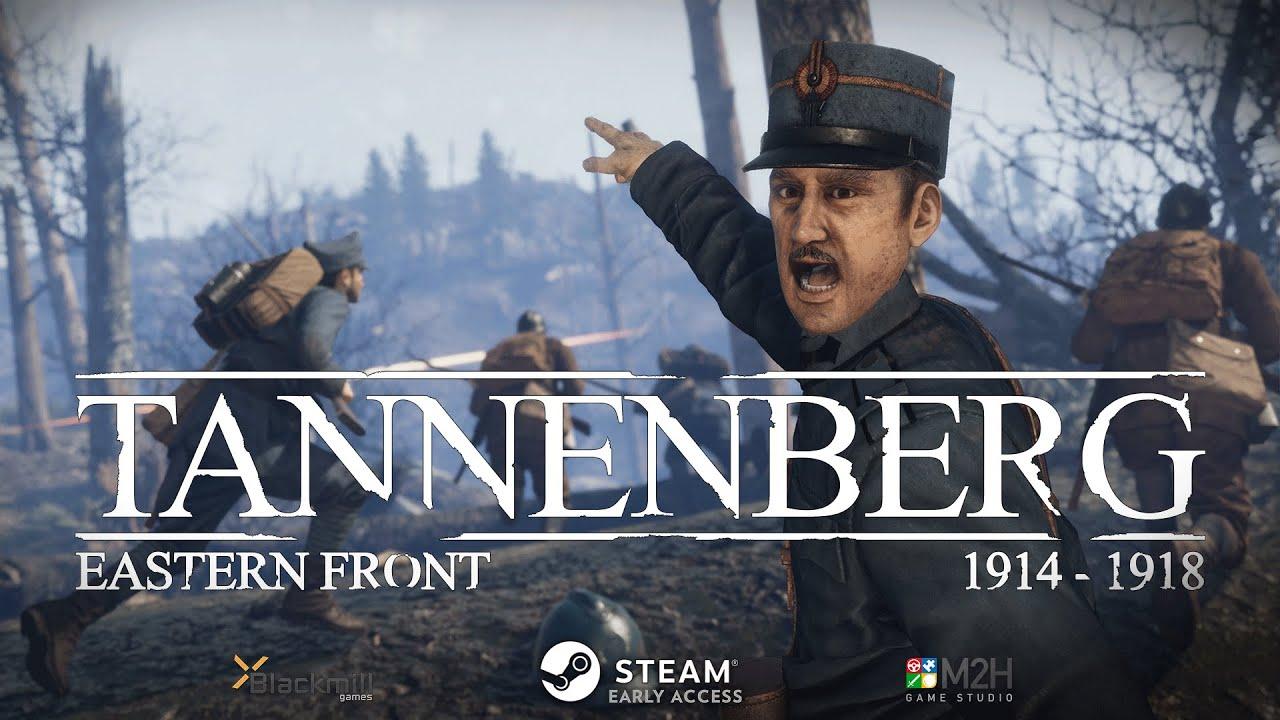 I actually did a little light reading on the spelling of Roumania earlier, as I've always known it as Romania. Turns out the English spelling of it was originally Rumania or Roumania.
Sadly, once again the Linux version is having issues. Last time I reported about the game, they had the Unity game engine input bug, now the game crashes to the desktop after the loading screen. I've let them know about it with a bug report. It is in Early Access, so issues are to be expected. Update: They're saying it's an issue with the 396.24 NVIDIA driver, they're recommending the 390 driver series.
You can grab it from Humble Store or Steam.
Some you may have missed, popular articles from the last month: