Tannenberg [Steam] is not only from the Verdun developers, it's also serves as a standalone expansion. The developers have announced the release date and platforms now too.
It will release on November 16th, although it will be in Early Access, it will have full Linux support.
Check out their new trailer: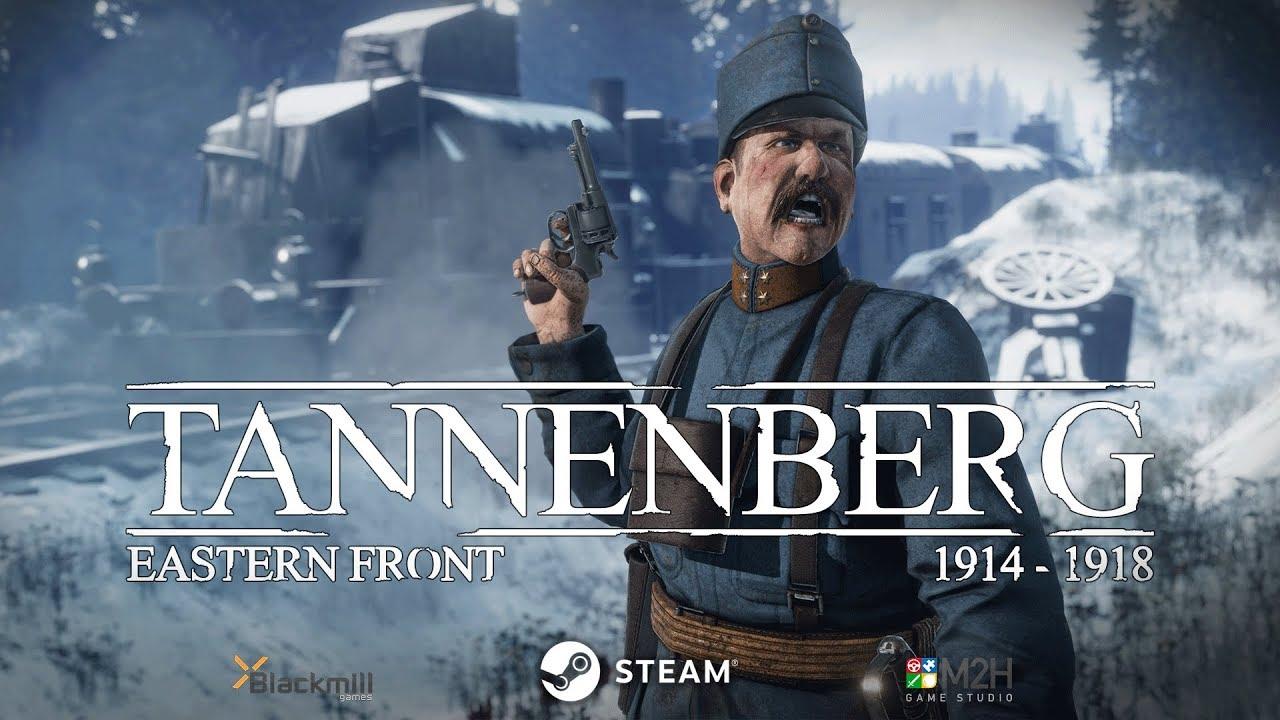 About the game
Tannenberg is the latest entry in the 1914-1918 WW1 Game Series that started with WW1 FPS Verdun, expanding the focus to encompass the Eastern Front. Warfare on the border of the Russian Empire offers a fresh experience for new and veteran players alike, with new squads and weapons, open maps that give players tactical freedom, and a whole new 64 player game mode!
I'm looking forward to seeing what they've been able to accomplish from lessons learnt while developing Verdun. I wasn't massively keen on Verdun myself, something about it just didn't feel right. I'm hoping my mind will be changed by Tannenberg.
It's great that M2H and Blackmill Games continue to support Linux, hopefully that will continue onto their next game after this too.
Will you be picking up a copy?
Thanks for the tip, Mal!