Tannenberg [Steam], the WWI FPS that follows the Eastern Front is going to get an update sometime soon that should give a decent performance boost.
The developers have been working to upgrade the version of the Unity3D engine they use, but they've also been improving their ragdoll system resulting in "20-25% improvement in performance" depending on the situation and your hardware. That's a pretty big boost and the game already performed reasonably well.
They also showed off some of the new sound work coming to both Verdun and Tannenberg: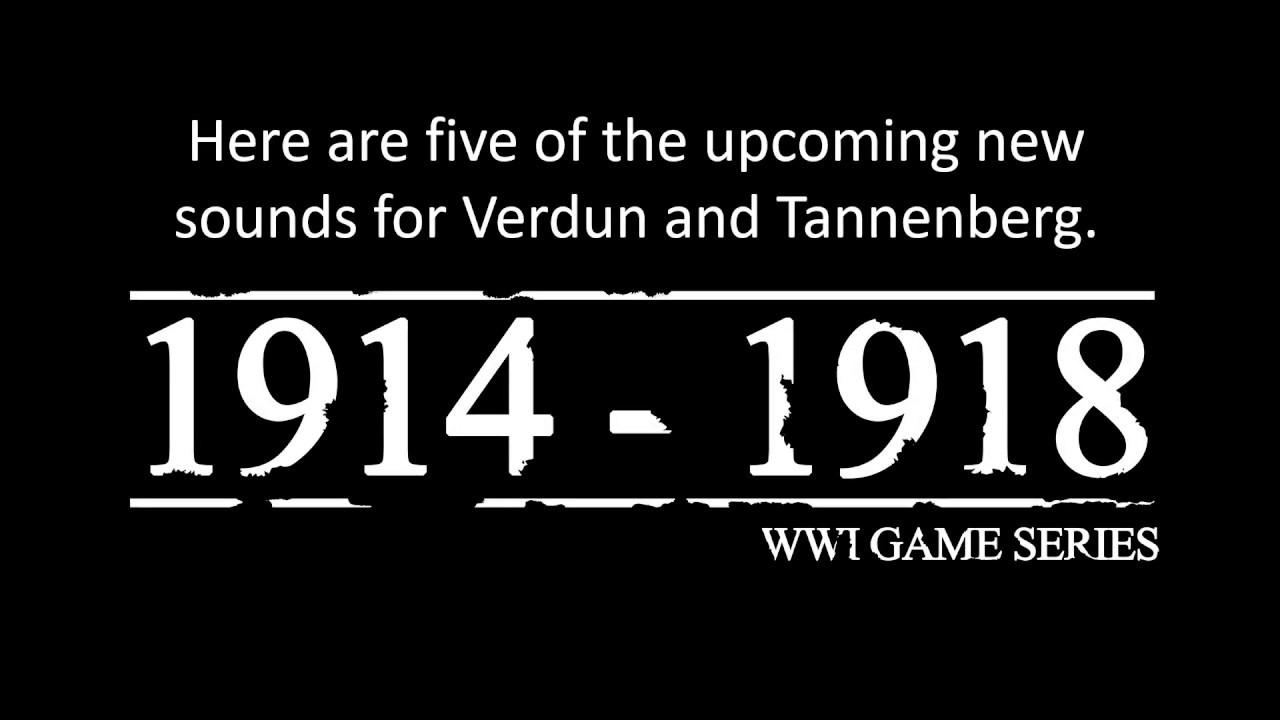 On top of that, they're also working to get the Russian S&W No.3 into the game, which looks rather splendid: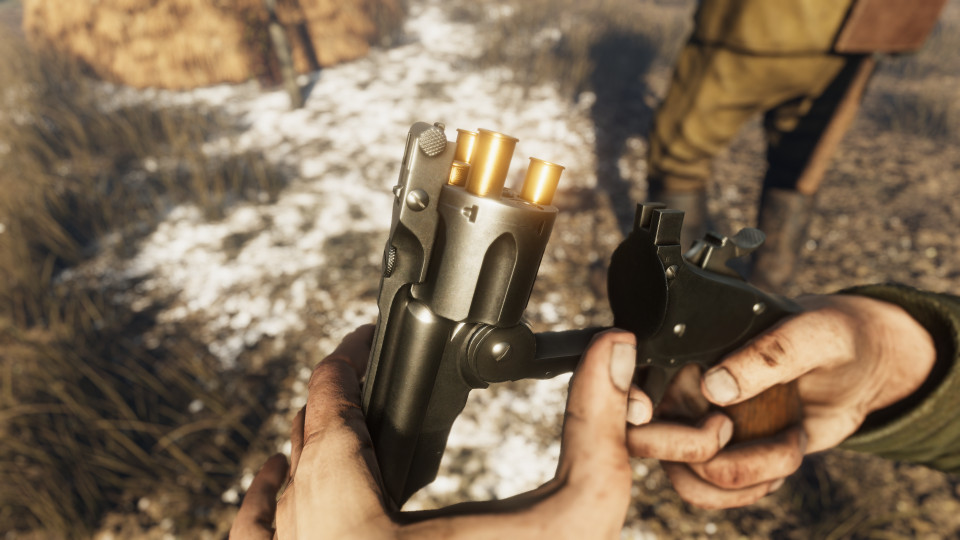 For those not too familiar with Tannenberg, here's what it has baked-in:
Authentic WW1 atmosphere; accuracy in everything from maps and weaponry to uniforms
Tactical squad-based FPS; play as Russian, Austro-Hungarian and German troops
Majestic Eastern Front; large maps each with weather variants from snow to summer sun
64 player Maneuver game mode; capture strategic sectors in grand battles of movement
Never fight alone; AI bots for Maneuver so you can join epic battles at any time
I'm honestly quite surprised it has so few players, right now there's only approximately 31 people playing it, so it's great that there's AI.
You can also see my previous thoughts on the game here, or just go ahead and pick it up on Steam.
Some you may have missed, popular articles from the last month: