The WWII FPS 'Day of Infamy' [Steam], one of the titles I listed in my Linux FPS games list, has a fresh update and you can play for free for the weekend.
First up, the free weekend starts later today. If you're on the fence about buying it, this will be a fantastic chance for you to try it out.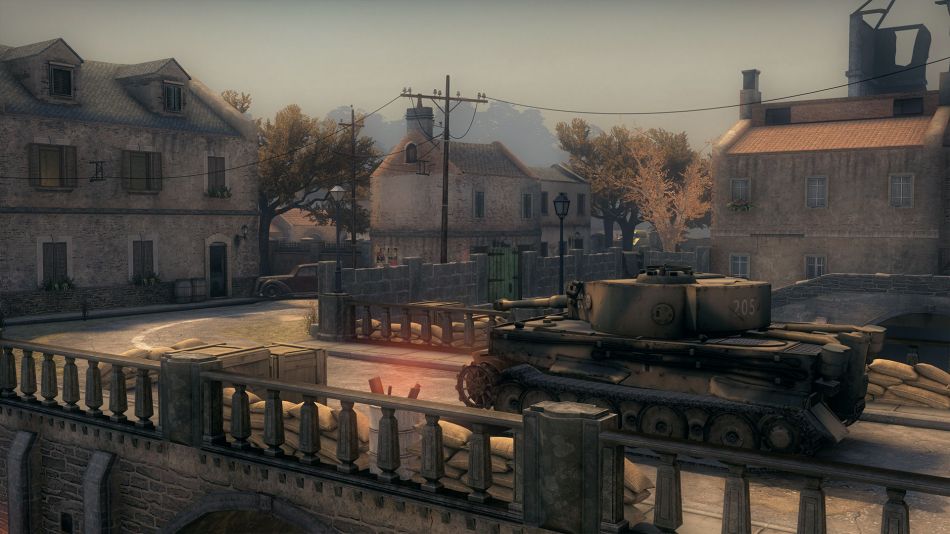 As pictured above, there's also a new free map named Brittany. It was originally started as a community map, but the developers themselves picked it up to finish it up for release after it came 3rd in their level design contest.
They've also put out a new training map, so new players can get familiar with the game. In addition, they also polished some UI animations and sounds, updated various graphical models and fixed a bunch of bugs.
It's a pretty damn fun game, but it does suffer one small problem. When you load it on Linux, it doesn't show you as in-game through Steam, which means the party system doesn't work. It's the same issue with Insurgency. The developers told me to put in a support ticket, but a week later I've had no reply. Minor, but annoying.
Some you may have missed, popular articles from the last month: