GOG don't just do classic games remember, they also do big space games too!
X3: Reunion
,
X3: Albion Prelude and X3: Terran Conflict
are now on GOG for Linux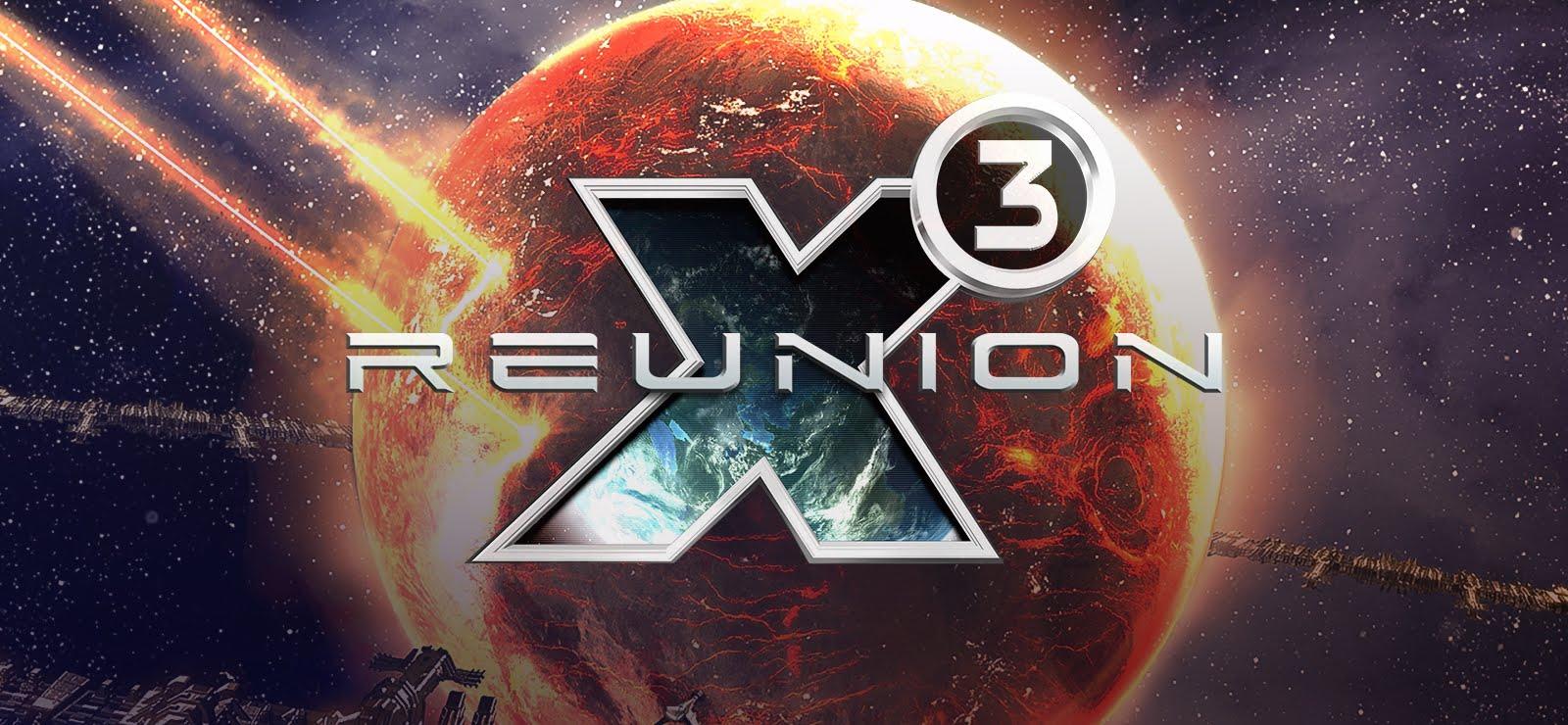 They are all highly rated games, and it's great to see a Linux release now available DRM free for them too. This should allow many more people to pick them up and enjoy getting lost in space.
Will you be picking up a copy? Let us know!