Egosoft's latest space sim, X4: Foundations, is releasing today for Windows. Originally, it was to get a Linux beta at release but it seems that's being delayed further.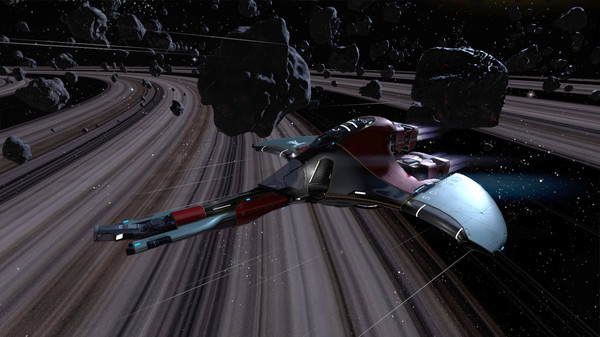 Speaking on their official forum, the developer said this:
I'm afraid we are very much focused on getting the initial launch completed successfully and haven't planned in detail exactly when we will get the Linux beta started. As I said in my previous reply, please bear with us while the dust settles and we get a clearer picture of when we will be able to put some time into preparing it. Given that information, you can assume that it's now pretty certain that it won't actually be on the same day as the Windows launch.
The good news, is that they still seem to be doing a Linux version. There's no hint of it being cancelled, but it's still a little disappointing that we won't even get a beta release for what could be some time.
There's always an upside though I guess, when the Linux version does arrive hopefully any major gameplay issues would have already been solved. Egosoft didn't have the best time with X Rebirth, so hopefully they took plenty of feedback on when making X4.
It will be available across Humble Store, GOG and Steam.
Hat tip to SuperTux.
Some you may have missed, popular articles from the last month: