With the release of a new Linux kernel, gamers now have more controller options. With the release of the stable 3.17 kernel by Linus Torvalds, the Xbox One controller is now initially supported (without vibration) under Linux.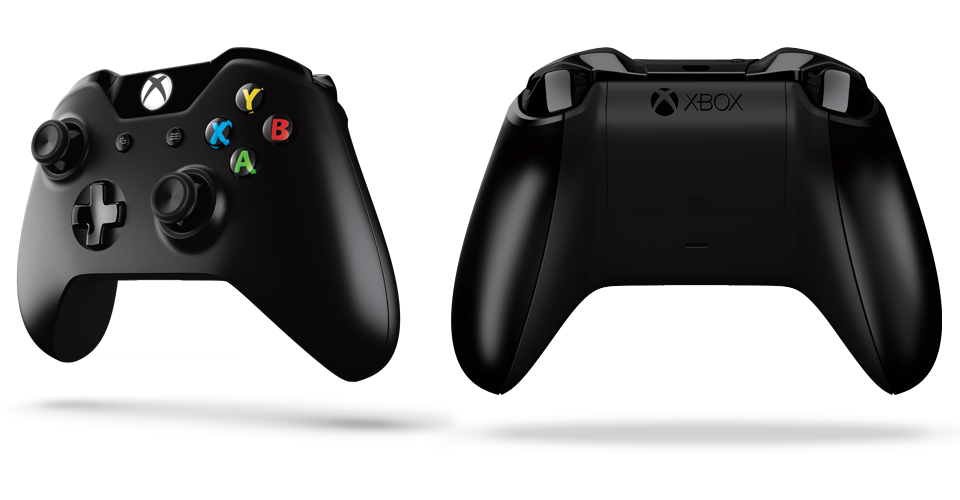 While this may not seem like a big deal, it actually is. I for one don't own an Xbox One, but I do have the controller, and in my time with it, it has become the best controller I have ever used. The way it fits in my hand and how tactile the buttons feel make it unparalleled in my opinion. The best part? Now we Linux gamers get to enjoy the best controller Microsoft has to offer, without having to install Windows.
I highly recommend this controller to anyone in the market for one, but of course everyone is entitled to their own opinion and preference, so please let me know what your experience is with the controller in the comments below.
Please note
: The controller (for now) can only be used wired and your distro of choice has to be running on the 3.17 kernel to even use the controller.
Some you may have missed, popular articles from the last month: