IGN with their paid-for exclusives on XCOM 2 is annoying, but we will have to make the best of what we can get here. XCOM 2 looks good in this first, and it's getting me excited.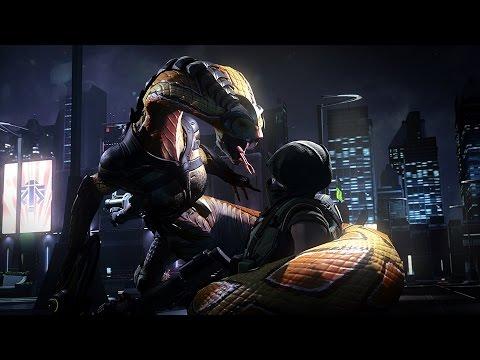 I'm a massive fan of the XCOM series, and the gameplay looks pretty solid. It is rather similar to XCOM
obviously
, but with a new setting and some fresh ideas.
It will be fun to see more destruction in the game, as it was limited in XCOM. I grew up playing the original, and used to love taking out an entire building with rockets to find one alien.
Hopefully it will be a day-1 release in November, a good time for a Linux release with Steam Machines coming out. I'm still shocked it was confirmed for a Linux release, and can't wait to sink my teeth into it.
What do you think to it folks? Let us know how excited you are!