As the time to release gets closer, more details about XCOM 2 are starting to arrive. I am excited, but I hope they don't mess it up.
I checked out this video from PC Gamer earlier, and it caught my interest even more: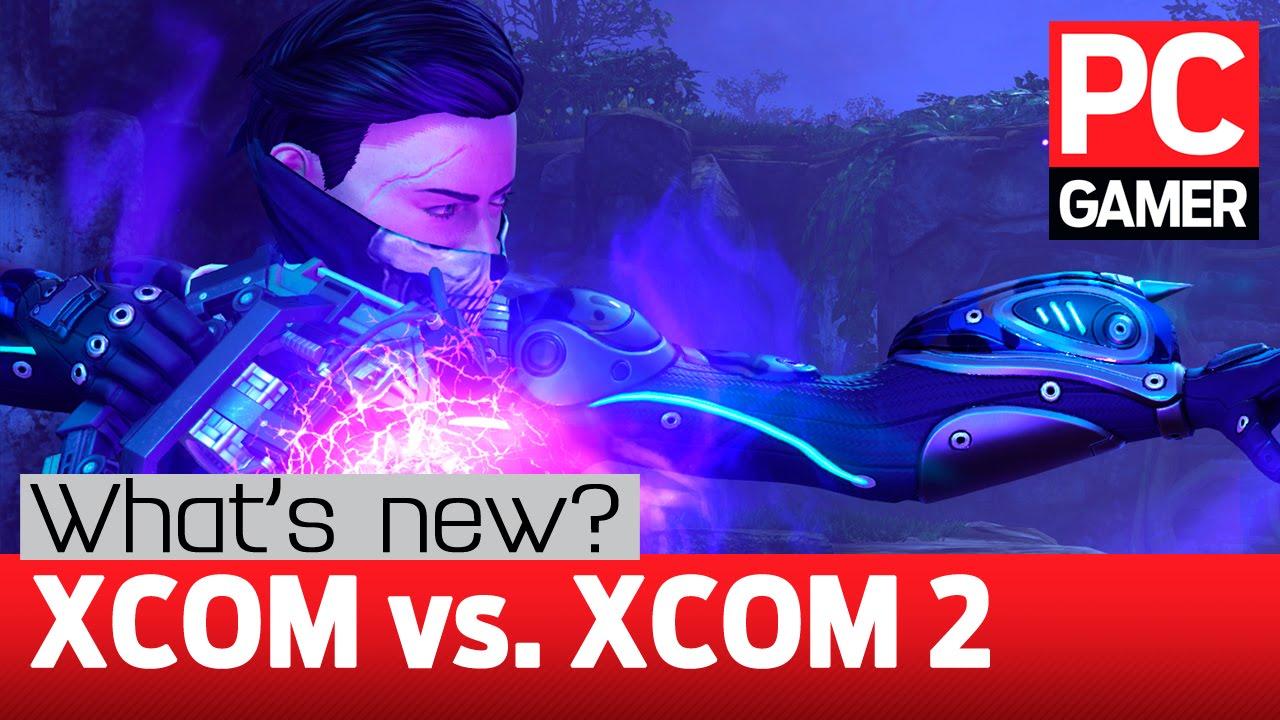 There's also an
RPS piece on it
.
Having the special Psi characters earlier in the game sounds like it will provide a much more fun experience, as I thought it was a great idea, but I didn't like how late you got them in the original.
It certainly seems more in-depth than the previous game, with Engineers being single units to assign to different places.
It sounds like the game will be harder than XCOM, which is concerning me a little bit. Most missions seem to be on a timer, which will no doubt frustrate me quite a bit, but it depends how that's done.
The satellite system from the original I found to be a bit of a mess, so I'm really glad that system has been done away with!
I will hopefully have some thoughts up on the game a few days after release, as I don't think we will be able to get any advanced access sadly.
As far as we know, the plan is still for a Day-1 release, as there's still a SteamOS/Linux icon in the pre-order section on Steam, and we have heard nothing from Feral Interactive about a delay so it should be good to go. We will update you if Feral let us know of any delays.
Have you pre-ordered it? Are you waiting for us to give the all clear on it? Or are you waiting for a while?
Some you may have missed, popular articles from the last month: