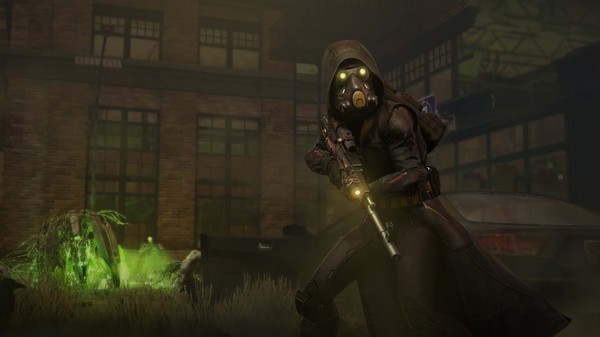 Feral Interactive have released XCOM 2: War of the Chosen [Steam, Feral Store] a little earlier than expected, as it's out right now!
I'm actually really impressed with their timing here. They said it would be in September, but that could have meant any day in September. Instead, they've done it at the end of August! Not bad Feral, not bad at all. Considering that's only two days after the Windows release of this massive expansion.
To simply call this a DLC is an understatement given everything it changes and adds in, it's a proper full expansion for sure.
It adds in plenty of new enemies, new classes of people to recruit, new environments and objectives and I could go on for a while about all the shiny new stuff.
About the expansion:
XCOM® 2: War of the Chosen adds extensive new content in the fight against ADVENT when additional resistance factions form in order to eliminate the alien threat on Earth. In response, a new enemy, known as the "Chosen," emerges with one goal: recapture the Commander. This expansion includes new Hero classes to counter the "Chosen", new enemies, missions, environments and increased depth in strategic gameplay.
I honestly had no clue it was coming this early! So my thoughts on it will have to wait until I've had time to sink into it. Considering it's a long game even without the expansion, it may be a while. I'm excited though, it looks and sounds awesome!
Here's what they said from the press info:
"War of the Chosen adds exciting strategic depth to XCOM 2's already thrilling campaign," said David Stephen, Managing Director of Feral Interactive. "In a world where humanity's last line of resistance is on the run, the arrival of The Chosen pushes XCOM's technology, tactics and daring to the edge..."
You can buy it on Steam or the Feral Store. You can see their news post announcing it here.
Some you may have missed, popular articles from the last month: